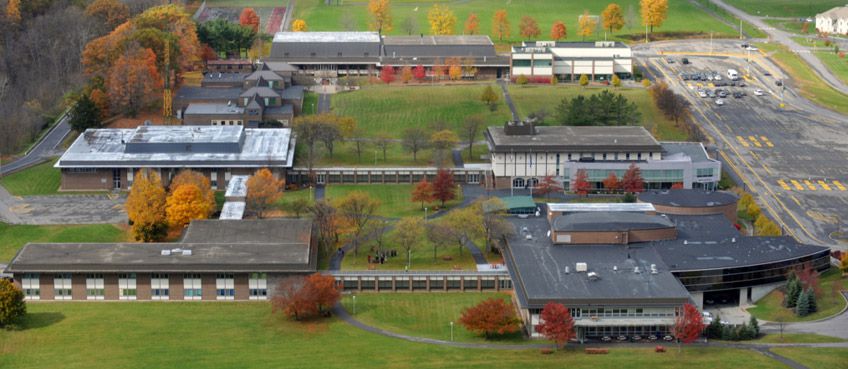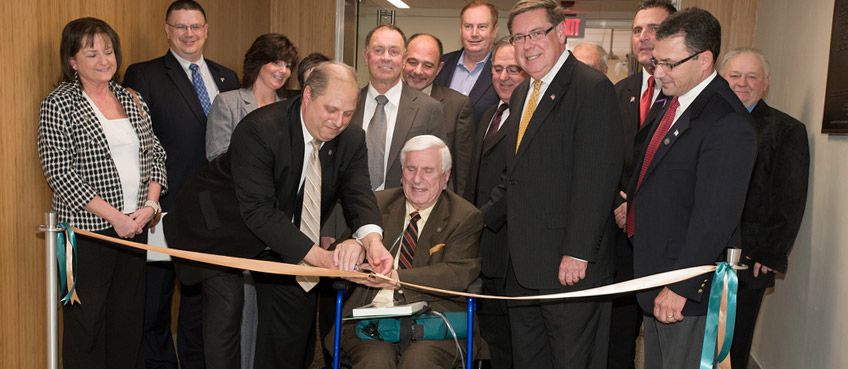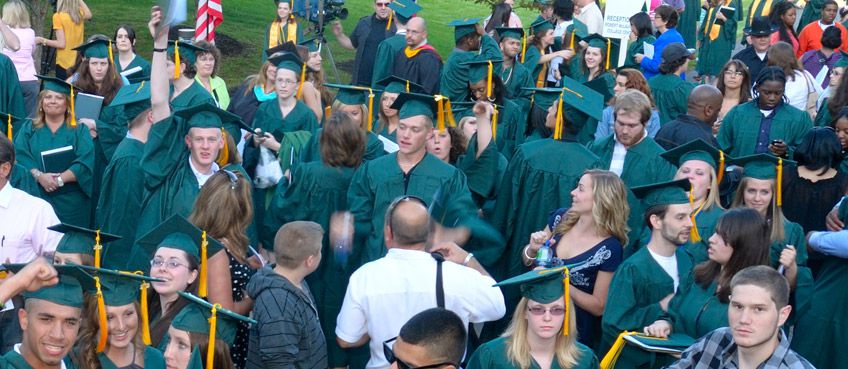 Committed to Community
Herkimer College is dedicated to improving the overall health and economy of our community. Our socioeconomic contribution to Herkimer County has a significant impact on the lives of local residents and businesses.
The overall economic impact of Herkimer College on Herkimer County is about $75 million annually. Over the past 30 years, the credits achieved by Herkimer College students have added about $48.9 million in regional income each year, due to the improved earning power of our students and increased output of businesses. Plus, Herkimer County enjoys about $26.1 million annually in net added income, just based on College operations and local spending of non-local students.
Thanks to the opportunities provided by Herkimer College, the entire state of New York enjoys better health, reduced welfare costs, less unemployment, and decreased crime – all of which amount to about $952,900 in savings per year. Herkimer College has proved to be a great community asset, as taxpayers receive a 6.5% rate of return on their investment.
Our faculty, staff, students, and athletic teams are also very active in the local community. From outreach in local schools to fundraising for worthwhile organizations to health education initiatives to business training and development programs, Herkimer helps the entire community to thrive.
Alumni
Networking, giving, and support opportunities for former students.