Patrick E. Russel, J.D.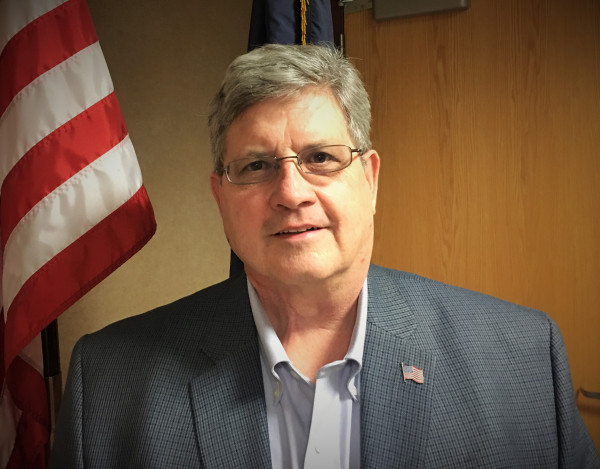 Patrick E. Russell, of Old Forge, was appointed by the Herkimer County Legislature to the Herkimer College Board of Trustees.
Mr. Russell has served on the Herkimer County Legislature, representing the 15th district, since 2000. He previously served as a College trustee from September 2002 to February 2010.
Mr. Russell holds a Juris Doctorate from Regent University and a bachelor's degree in Health Education from Brockport State. He is owner of The Naked Moose retail business in Old Forge, founder and former publisher of the Adirondack Express newspaper, and a 40-year member of the Old Forge Fire Department.