Student Trustee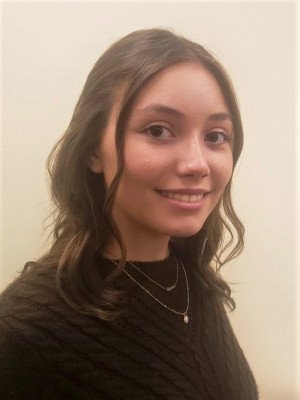 Taylor Listovitch, of Ilion, New York, is Herkimer College's 2020-21 Student Trustee. She graduated from Central Valley Academy in 2019, where she was class president during her junior and senior years. She also served on the Student Council for four years and was elected president during her senior year.
In addition to being the Herkimer College Student Trustee, Listovitch is also president of the Student Government, is a student ambassador in the Center for Student Leadership and Involvement, and serves as a tour guide for the Admissions Office.
She is currently a Legal Studies major and plans to attend law school.