Act NOW to get the courses you need for Spring 2021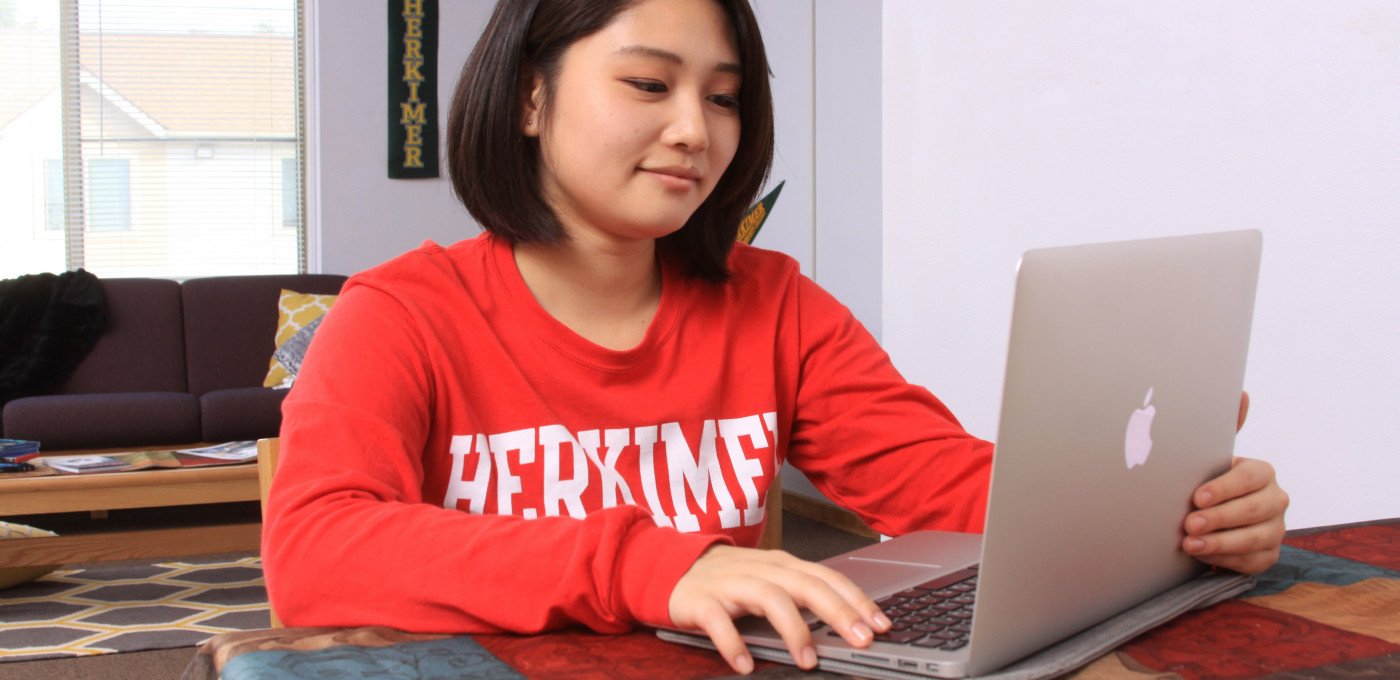 Students should be planning ahead for Spring 2021 now. Waiting may result in missing out on the classes you want or need. We encourage students to register early and change their schedule later if need be, rather than wait and find that the classes they want or need are unavailable.
Continuing students should contact their assigned academic advisors to discuss courses and graduation plans. Students can make appointments with their academic advisors through their Starfish accounts (preferred, because it allows academic advisors to focus exclusively on each individual student's specific needs), or by emailing advisementcenter@herkimer.edu.
Learn more about spring registration here.