Peek into the future with the Career Services Office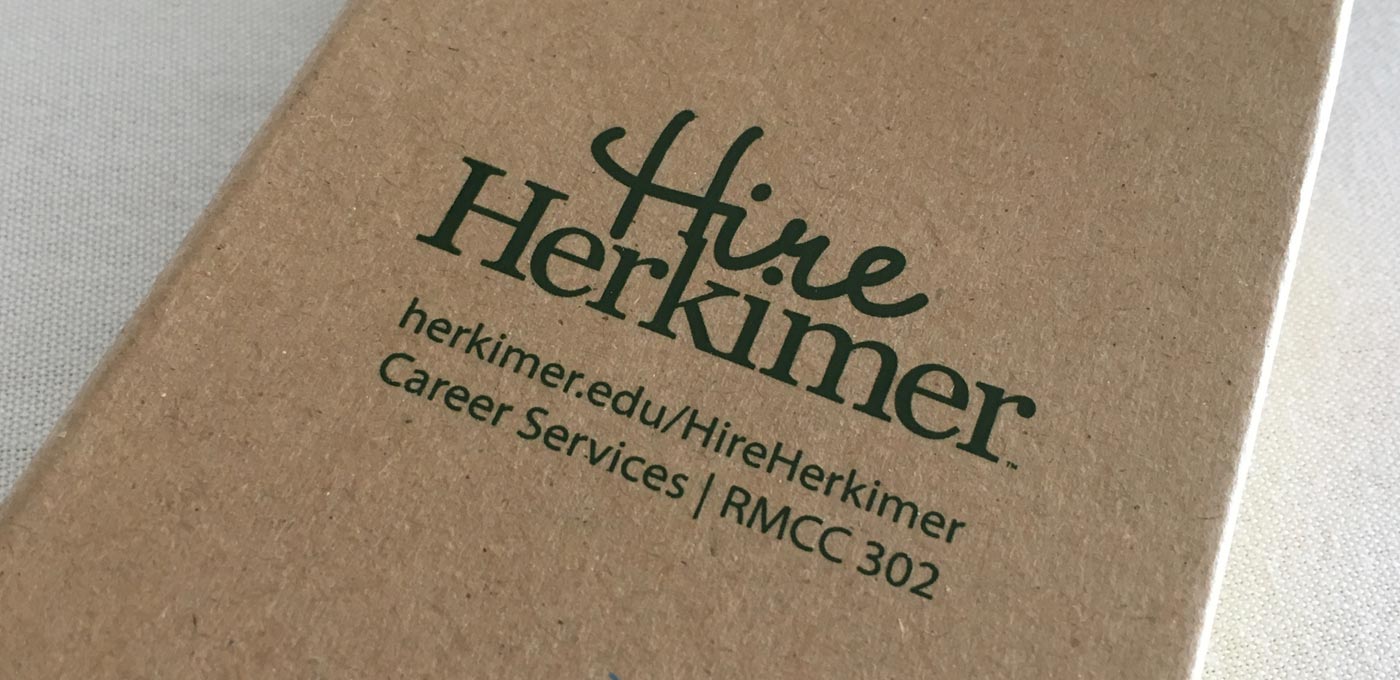 Is your student uncertain about their major or what careers it will prepare them for? Career Services is here to help!
The Career Services Office provides students with many resources for their future, like:
Individual career counseling
Career assessments
Resume development and critique
Job postings and referrals
Career Services also offers the FOCUS 2 Career Assessment Platform, where students can learn more about their interests, personality, values and skills.
Herkimer College will also be hosting a career fair on Wednesday, March 25 from 12:30 to 2:30 in the RMCC lobby. Tell your student to mark their calendars!