Census 2020-Everyone Counts!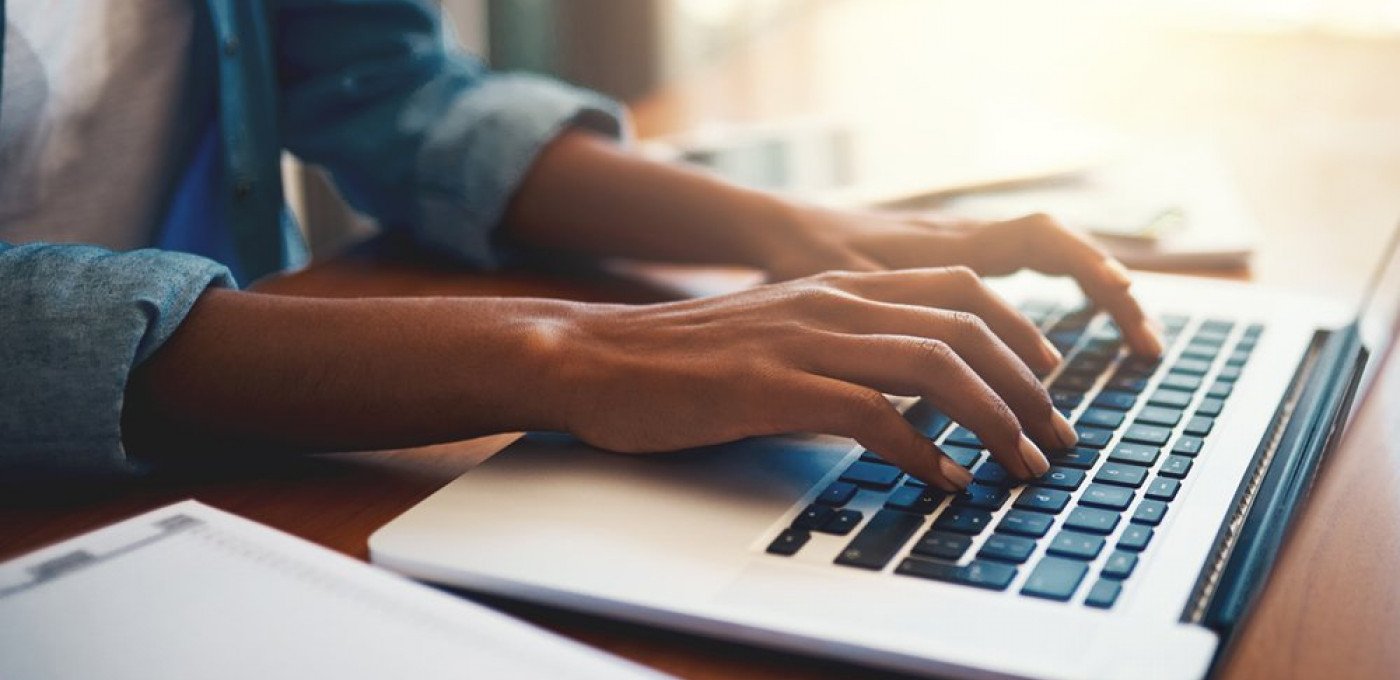 The U.S. Constitution mandates that everyone in the country be counted every 10 years. Everyone gets counted for the census, including college students. And they must be counted in the location where they live on April 1, 2020.
Per the Census Bureau's residence criteria, in most cases students living away from home at school should be counted at school, even if they are temporarily elsewhere due to the COVID-19 pandemic.
Students who live on campus (Reservoir Run, Campus Meadows and College Hill): Even if your student is temporarily not on campus, they are still considered to be living on campus for purposes of the census. The College will work with Census officials to directly report census data for your student. Students who live on campus should NOT respond to the census on their own, and should not be counted in your household or any other household.
Students who live away from home, but not on campus: Students can respond to the census online, by phone, or by email. Even if your student spends time somewhere else during the year (school breaks or is home due now due to the COVID-19 outbreak, your student should be counted at their off-campus address. Your student will need to coordinate with roommates/housemates before completing the census to determine who will complete the census for the apartment or house.
College students who commute from home (students living with parents) should be counted at their home address.
Everyone's privacy is protected. Responses to the census are safe, secure and protected by federal law. Census answers can only be used to produce statistics.
Visit www.herkimer.edu/census for more info.