Herkimer College student newspaper becomes a melting pot amid pandemic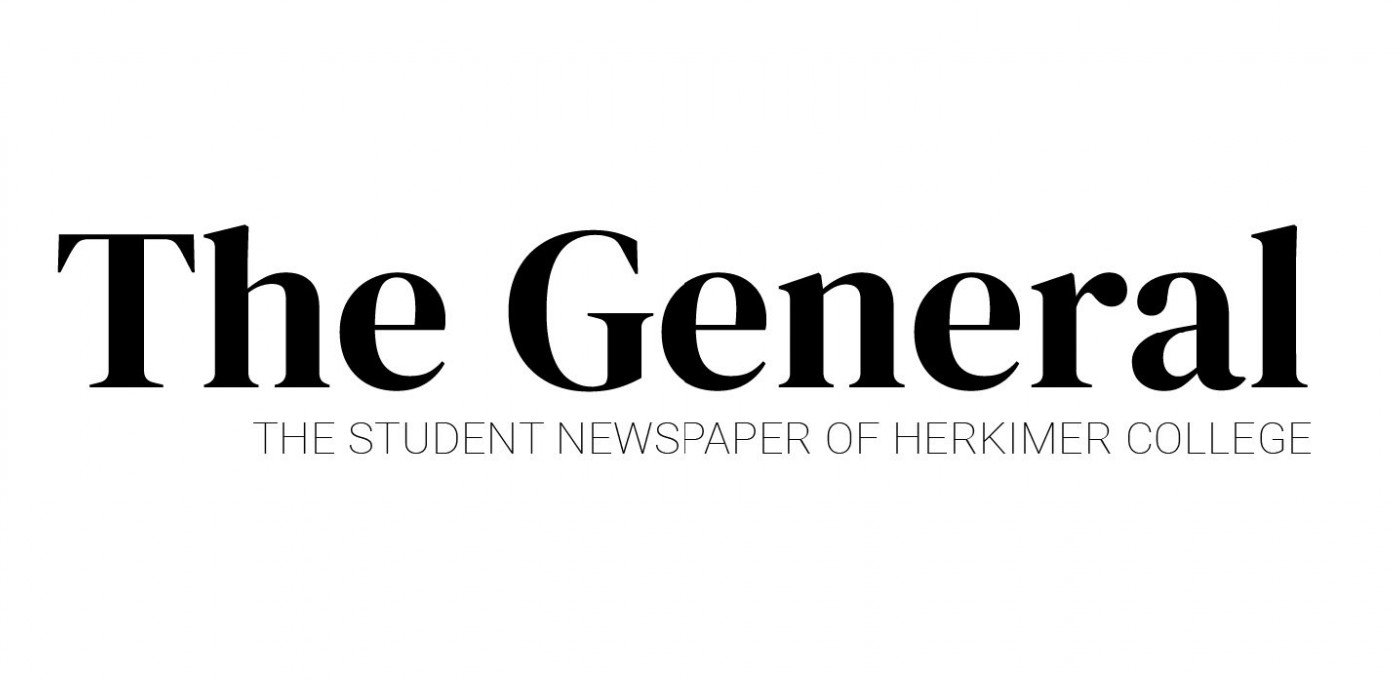 Being online-only by design gave The General, the student-run news outlet at the College, an advantage when it came time to launch in Fall 2020, but Advisor Blake Pitcher was still disappointed they weren't getting that true newsroom feel. However, what they lacked in collaborative space in-person they made up for by becoming a melting pot for the promotion of student-made work across campus.
Editors for The General were selected in the beginning of the semester and met virtually every Friday to discuss story ideas and content. Some of it was produced in-house by the editors and other Communication & Media students, and some of it was submitted by other faculty members and departments.
Professor Robert Gassman submitted multimedia packages produced by his Intermediate Media Production and Media Writing classes, each showcasing how local area businesses were handling the pandemic. The International Department developed a running opinion column called "From Where I Sit" to share the voices and experiences of international students. Artwork from the Digital Photography class also found a new home on The General's website.
"I'm pretty excited to see what other ideas come out of the various areas of the campus," Pitcher said. "This is sort of what I was hoping for, that it was beyond just a collection of work from students in the Communication and Media major and was a true campus publication."
Pitcher said The General has exceeded his expectations so far. There will be another call for participants in Spring 2021 as they work to build on their quality and consistency in publishing.
---
This story was written by Kira Maddox, Herkimer College's public relations assistant. Contact her at maddoxkl@herkimer.edu.