February is Financial Aid Awareness Month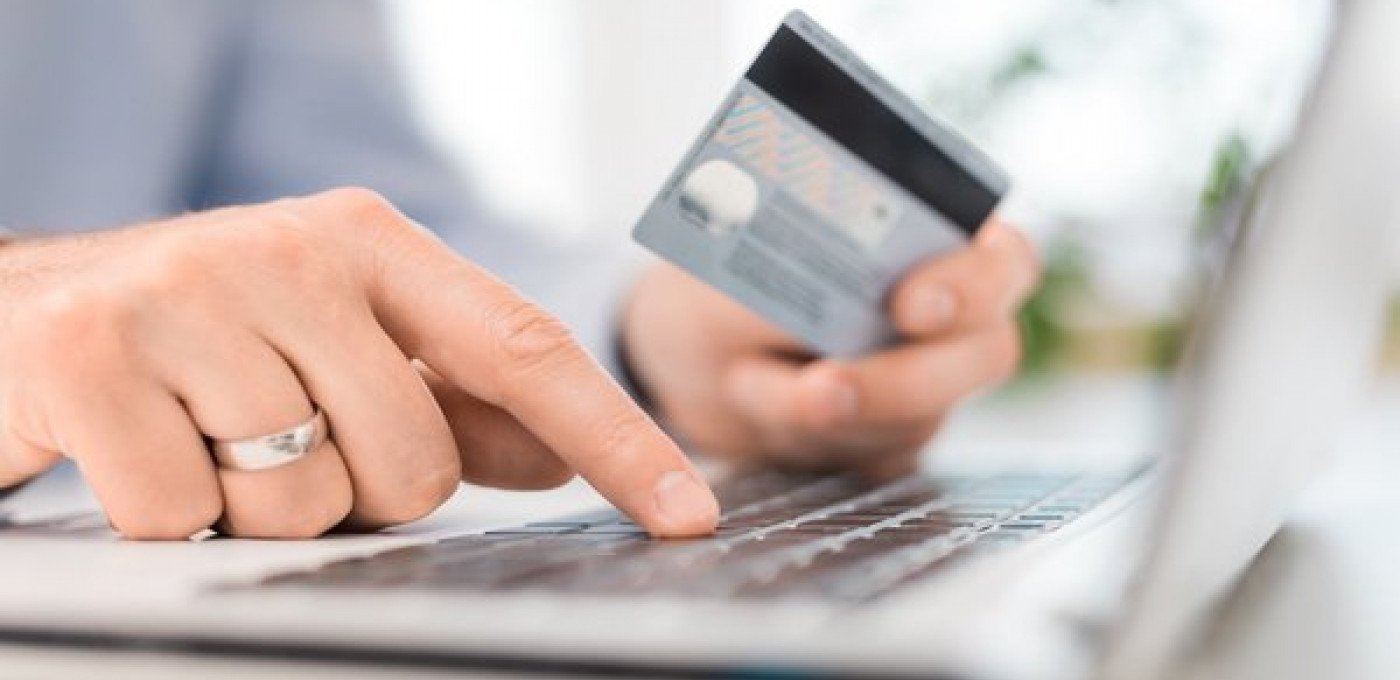 Spring semester is here! Make sure your student's spring 2020 bill is settled in full. If your student is a new borrower and has accepted a federal direct loan, they must complete all of their loan requirements. Students must complete an online promissory note and entrance counseling before funds will be credited to the account. If your student is unsure of what they owe or have any other questions, they can check in with Student Accounts at 315-574-4018 or email bursar@herkimer.edu.
February is also Financial Aid Awareness month! Parents and students can stop by the Academic Support Center on Tuesday, February 25th from 6:00 p.m.-8:00 p.m. for our FAFSA Filing Workshop to receive assistance completing FAFSA and TAP applications with our financial aid counselors.
Registration is required! Please register by emailing us at finaid@herkimer.edu or call our office at 315-866-0300 extension 8243.
Parents/students that register will get further information from our office as to what documents needed to bring to help them complete the FAFSA and TAP.