Updates from the Herkimer College Financial Aid Office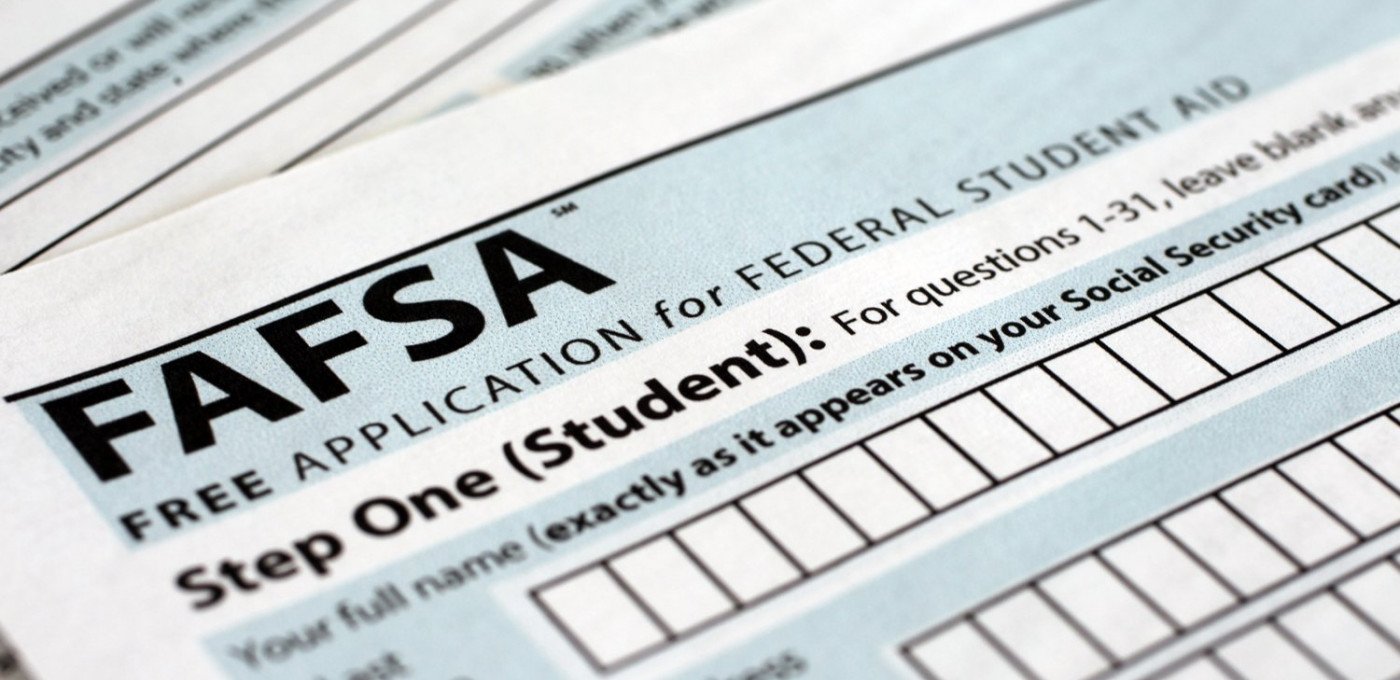 It's time to file your 2020-2021 FAFSA Application!
The 2020-2021 FAFSA application is available now, don't delay! You'll need your 2018 tax information in order to complete the application. You can also file the New York State TAP application at the same time.
To do this, follow the link on the confirmation page of the FAFSA application that says, "would you like to start your state application now," and select this to apply for your TAP award.
Need some help filing a FAFSA application? Check out our website for future dates for FAFSA workshops. You can also contact the Financial Aid Office for one-on-one help in completing the financial aid applications for the 2020-2021 academic year.
2019-2020 SUNY Empire Diversity Honors Scholarship
Your student could be eligible for the Empire Diversity Honors scholarship! Herkimer County Community College is looking for eligible candidates from a broad range of backgrounds who contribute to the diversity of our campus or academic programs. Scholarship amounts up to $1,000 are available for the Spring 2020 term.
Apply by Dec. 20, 2019