Herkimer High School sees first student to graduate with diploma, college degree thanks to P-TECH program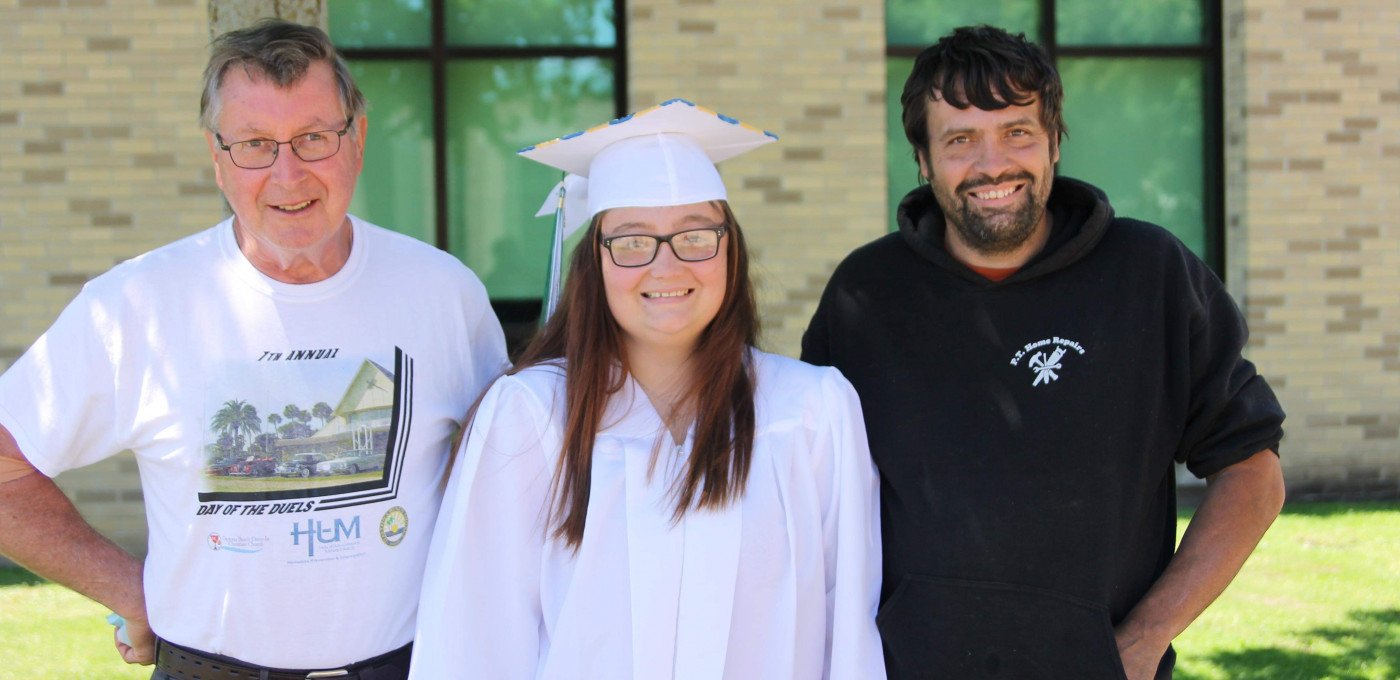 Photo: Marietta Altieri '20 is joined by her uncle Ed Mamrosch, left, and father Mark Altieri, right, at her graduation from Herkimer High School (Provided photo).
Marietta Altieri '20 was a step above the rest of her classmates at Herkimer High School last year. After participating in Herkimer College's P-TECH program, she became the first student from the high school to graduate her senior year with both her high school diploma and a two-year degree.
The P-TECH program runs in partnership with Herkimer BOCES and focuses on group collaboration and hands-on learning. Students are able to take the lead role in their learning, choosing pathways to their careers as they work toward their associate degree at no cost to their families.
"I really liked the college portion, because everyone was focused on their coursework and doing what they needed to get done," Altieri said. "All of the employees at the college were really helpful as well."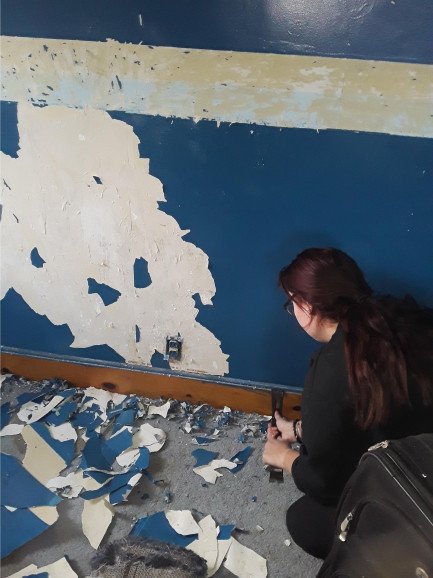 Altieri said she decided to pursue the P-TECH program to get out and try something new. She was able to get most of her high school graduation requirements finished up by tenth grade, leaving her junior and senior years open to focus on college courses. She ended up graduating from Herkimer High School with her diploma and an associate degree in Quality Assurance – Science.
Altieri is now at Cazenovia College as a junior. After working at Pohlig's, a home improvement company in Little Falls, she developed a newfound interest in design. Altieri is pursuing a bachelor's degree in interior design with a minor in interior decorating.
---
This story was written by Kira Maddox, Herkimer College's public relations assistant. Contact her at maddoxkl@herkimer.edu