Housing move-in info for residential students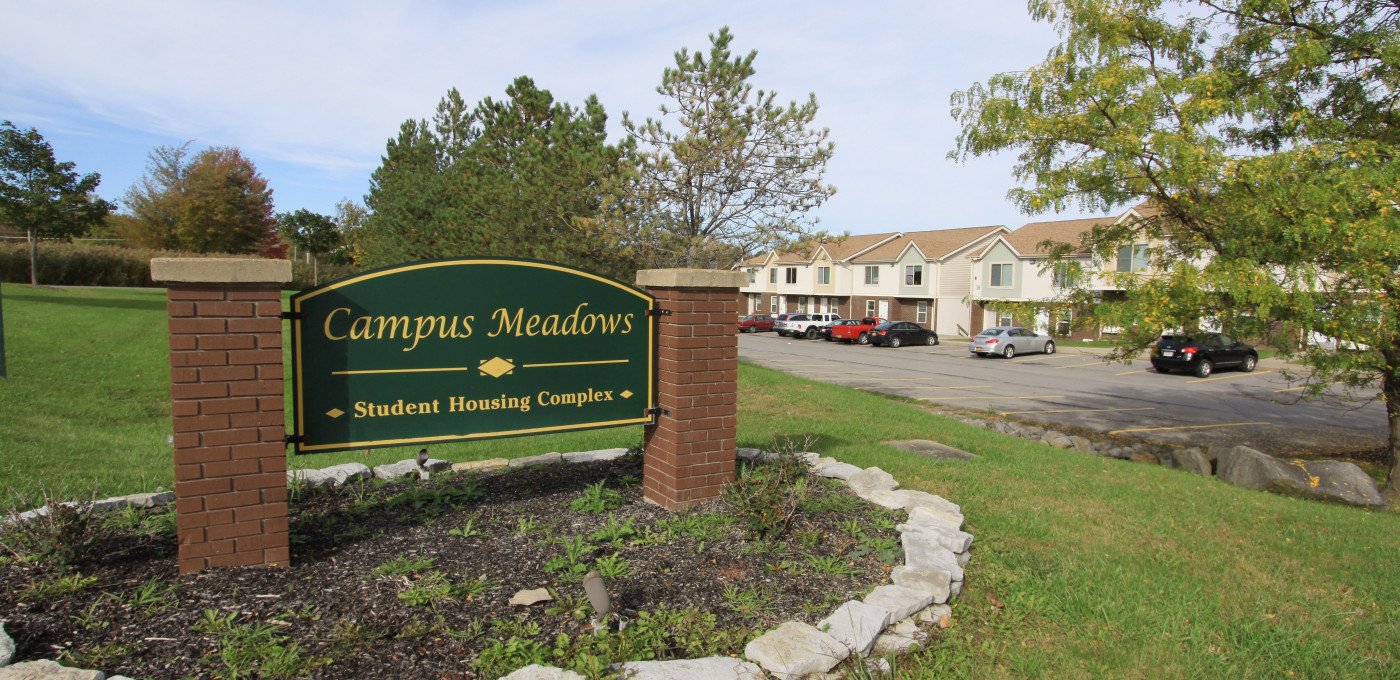 Residential students are scheduled to move into on-campus housing the weekend of January 30 & 31. All residential students will be required to certify that they quarantined for 14 days prior to arrival. They will also be required to participate in COVID-19 testing in the gymnasium before moving in.
To facilitate COVID-19 testing required upon arrival, and to ensure social distancing, it is very important that students arrive on the date and time assigned. Each student should have received notification of their assigned date and time to arrive, along with other details, from the Office of Residential Life. If you haven't received this information, please contact us at reslifehousing@herkimer.edu or 315-867-2222.