It's Never too Early to Start Working with Career Services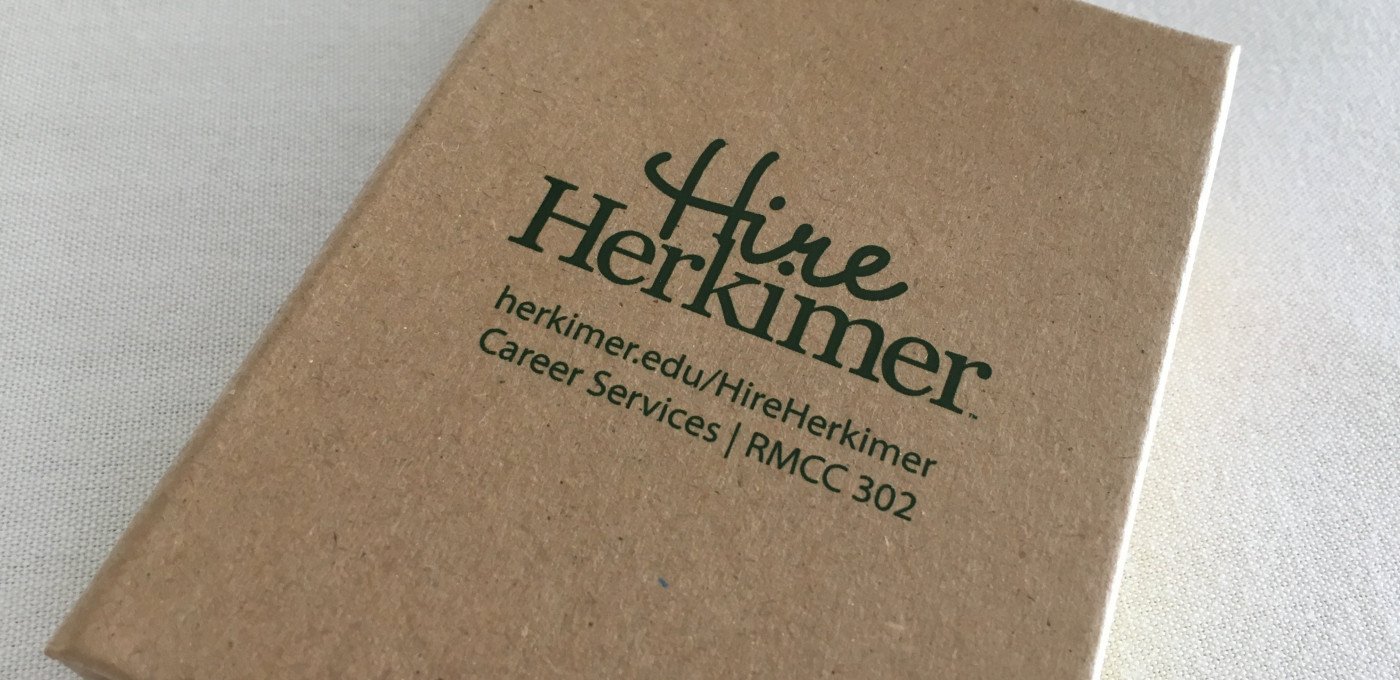 Career development starts in the freshman year as students settle into their major and begin to picture their future. But for some freshmen, this picture can be a bit fuzzy. These students may be undecided about their major or unclear about the job opportunities ahead of them.
This is a critical time for students to become self-aware of their interests, skills, personality and values, and the lifestyle they are working toward. But even the self-aware student may not know how they relate to the world of work and may be uncertain what career path to take. Career exploration is an important process for students to gain clarity, identify right-fit occupations, and ensure that their major is the best one to set them on their career path.
To facilitate career exploration, students are encouraged to use the FOCUS 2 platform. FOCUS 2 provides a variety of assessments, will generate a list of potential occupations based on the assessments, and has comprehensive information on hundreds of occupations. Students may access the system at www.herkimer.edu/focus and use access code: hccc225 when registering.
Students do not need to go it alone. Suzanne Paddock, Director of Career Services, provides career counseling and will help students sort through their FOCUS 2 assessments, provide information on occupation titles, and can discuss how their Herkimer College major fits into their overall education and career plan.
Students are encouraged to schedule an appointment with Suzanne through Starfish, as now is the best time for freshmen to bring their future into focus.
For more information, visit the Career Services webpage or contact the Career Services office at (315) 866-0300 x8457