Prep for Finals with free virtual academic support services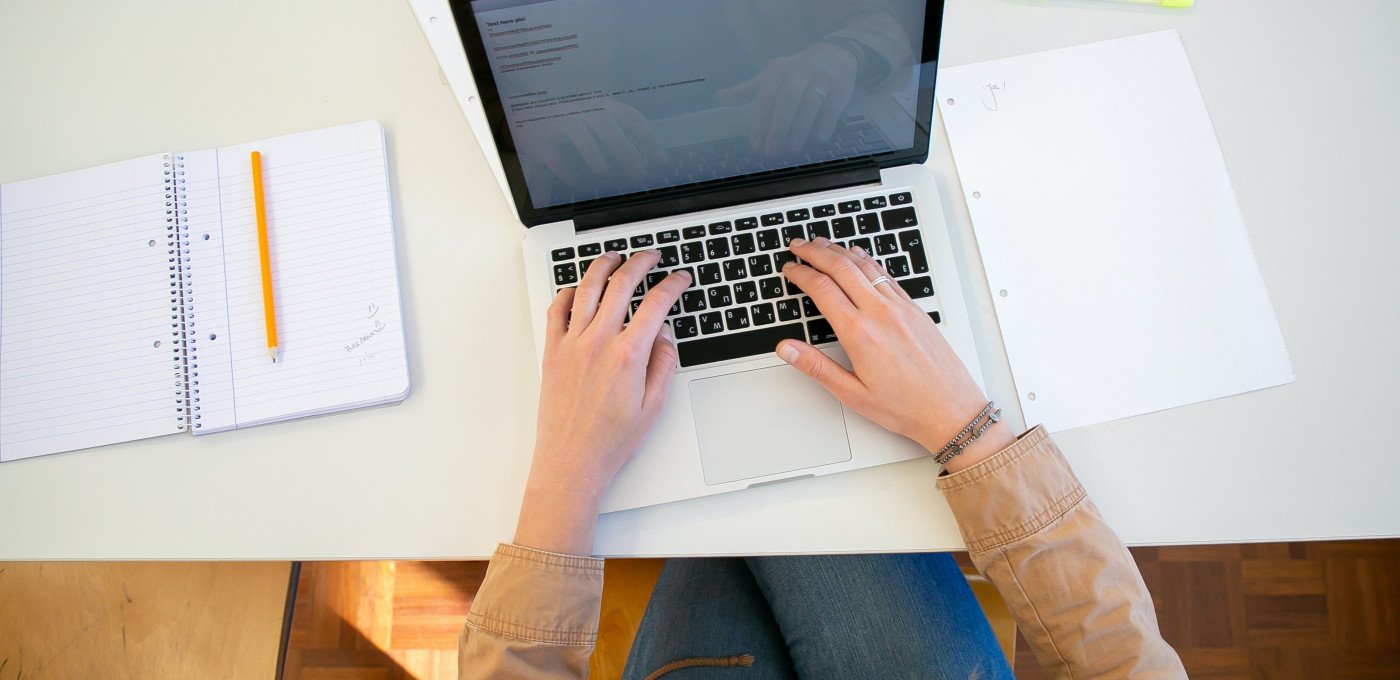 With the end of the semester upon us, there comes much anxiety over studying for exams, finishing up assignments, and preparing for the upcoming spring 2021 semester. Thankfully, students do not have to face this anxiety alone; they can rely on the Academic Support Center to ensure they have done all they can to tackle finals week head-on and end the semester on a positive note.
Our tutors and academic coaches are available virtually via Microsoft Teams to support students through the end of the semester. As a reminder, the Academic Support Center offers the following services to all students:
Tutoring Appointments
Academic Coaching
Services for Students with Disabilities
Students can sign up for tutoring appointments through our online appointment portal at herkimer.accudemia.net. For assistance with making tutoring appointments, students can contact their assigned academic coach or call (315) 866-0300 ext. 8275.