Internship leads to lucrative human services job for Herkimer College student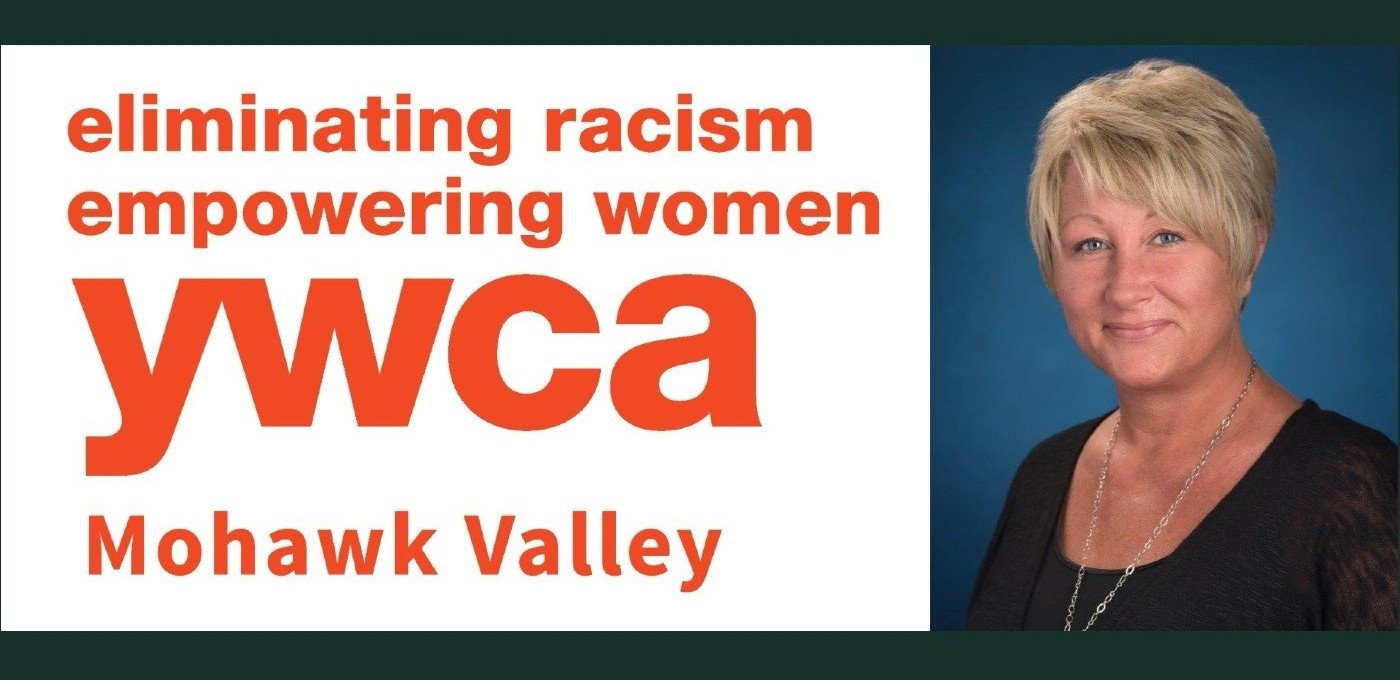 When people think of Human Services, they often have an oversimplified idea of the career field, said Grace Ashline, Herkimer College Assistant Professor and coordinator of the Human Services degree program. They misunderstand that an Associate Degree limits them to working in the Department of Social Services or another entry-level position.
"I have facilitated classes and even professional trainings about how my own Associate degree in Human Services provided a lucrative professional pathway where I was making close to $50,000 before I reached the age of 25," Ashline said.
To reflect the wide array of professional pathways, the Human Services program was recently re-designed to support the need for innovative coursework that would give students an edge post-graduation. On top of its innovative coursework that is on par with what's taught at the bachelor level, there's also a strong emphasis on experiential learning. Students choose a sector within the field based on their own interests and gain hands-on experience during an internship as part of the required curriculum.
"Given the Human Services profession is largely based on helping vulnerable, marginalized, and oppressed populations in need, it is imperative that students gain exposure outside of theoretical concepts and learn about the helping profession first-hand," Ashline said.
These internships not only give necessary real-world experience, but enhance students' professional resumes, provide networking opportunities, and in some cases provide an entryway to a career in Human Services.
Take Herkimer College Human Services student Coreena DeJohn, for example. DeJohn, 48, worked as a Deputy Clerk at the Otsego County Clerk's office for nearly 10 years with aspirations of becoming County Clerk. But after moving out of the county to live in Frankfort, she had to resign due to residency requirements.
She enrolled in Herkimer College's Business Administration program but switched to Human Services.
"After only being in class for a semester and seeing the struggle my son was having at his new school, I wanted to do more for the community and adolescents that were having trouble," she said. "I have so much compassion for these kids and feel that so many of them need someone to stand behind them and be their voice. I want to be that person."
DeJohn described the Human Services program, under the new design, as "The best experience [she] could have ever asked for" and said her classes were innovative and creative.
"This is something that I feel passionate about, and the classes at Herkimer College made it even more exciting while studying in this field," she said.
When it was time for the program's mandatory internship, DeJohn said she chose to work at the YWCA of Mohawk Valley because of the array of services they offer and their dedication to the community at large. And unlike some internships, DeJohn didn't just get coffee and do busywork – she was able to learn on the job as she shadowed child advocacy investigators while they spoke to people in need and sat in on important organizational meetings. Her supervisors readily asked for her input and opinion, and she was able to put what she learned in the classroom to use in the real world.
DeJohn is set to graduate from Herkimer College in December 2021 and plans to continue with her education to receive her bachelor's degree.
As for career pursuits, thanks to her internship, DeJohn was offered a full-time position as a Forensic Investigator with the YWCA's Child Advocacy Center in Ilion.
"I am looking forward to working with the YWCA (CAC) for a long time to come," DeJohn said.
"Coreena exemplifies one of many stories about what can happen when students make the use of the resources, coursework, opportunities, and support available at Herkimer College," Ashline said. "I am proud of Coreena and look forward to hearing how she will model what it means to be an extraordinary change agent in the field for many years to come."
To learn more about the Human Services program, head to the Human Services program page.