Start Here, Finish Here: Earn a Bachelor of Business Administration Degree at Herkimer College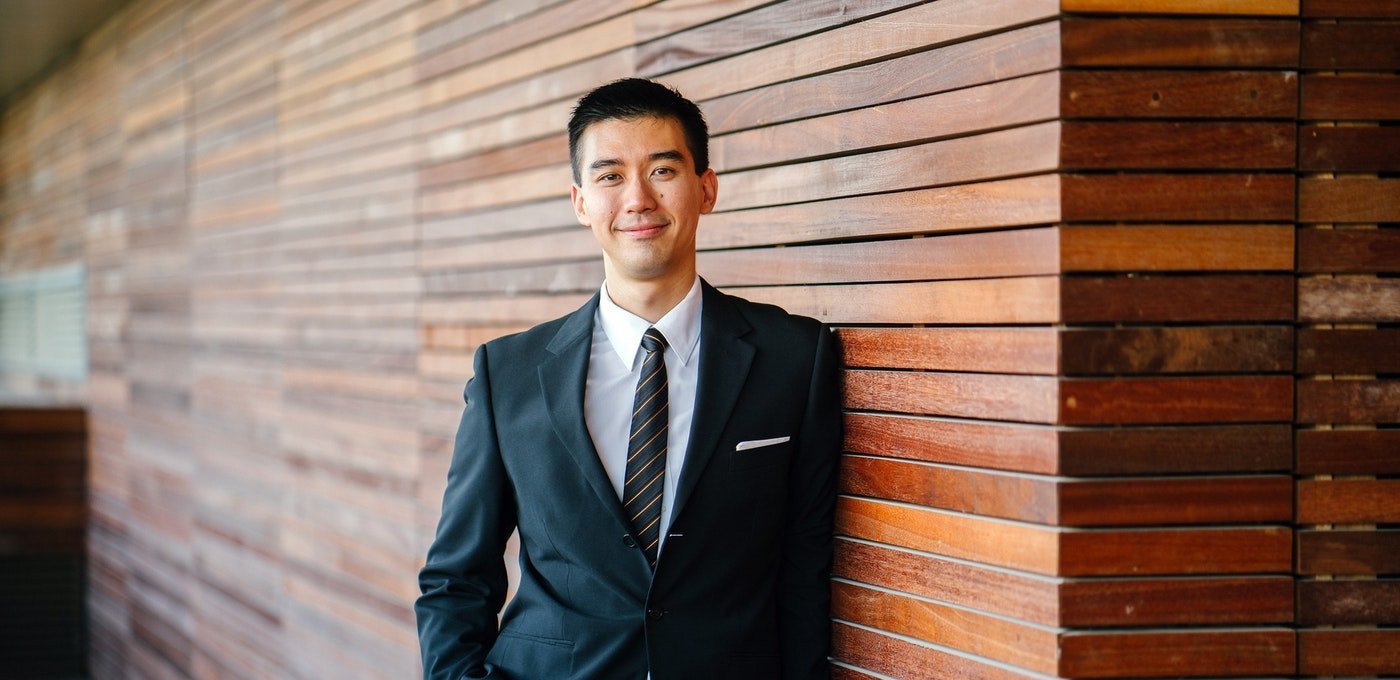 Your time at Herkimer College doesn't have to end once you earn your associate degree. Thanks to our partnership with SUNY Cobleskill, students with their two-year degree can move right into a bachelor's program and take courses from the comfort of the campus they already know.
Enrolling in the SUNY Cobleskill Bachelor of Business Administration at Herkimer College program will allow you to take advantage of some of the many strengths of community college—like small class sizes and convenient class times—while learning from expert faculty. Professors work with students to help focus their professional interests and offer one-on-one consultations to ensure they launch their careers in their industry of choice.
In addition to earning a broad business background, students who enroll in the BBA will be kept up-to-date and examine the latest relevant business trends, preparing them to enter the workforce or bring new innovation to their current jobs. They'll also participate in a professional internship, applying their classroom learning to a real-world business environment.
Graduates of the BBA program have gone on to work in sectors such as business administration, human resource management, banking, entrepreneurship, marketing, and more.
Full and part-time options are available, and classes are held online as well as Tuesday and Thursday evenings at Herkimer College. This program is offered in a cohort model, meaning students receive extra peer support by moving through the program together.
The program is open to Herkimer College alumni who have graduated with a degree in business administration, accounting, or marketing. Other students who have successfully completed 60 credits, but are not graduates of Herkimer College, may participate in the program with approval.
For more information about SUNY Cobleskill's BBA program at Herkimer College, or to register, please contact SUNY Cobleskill's Office of Professional and Continuing Education (PACE) at 518-255-5528, or pace@cobleskill.edu.