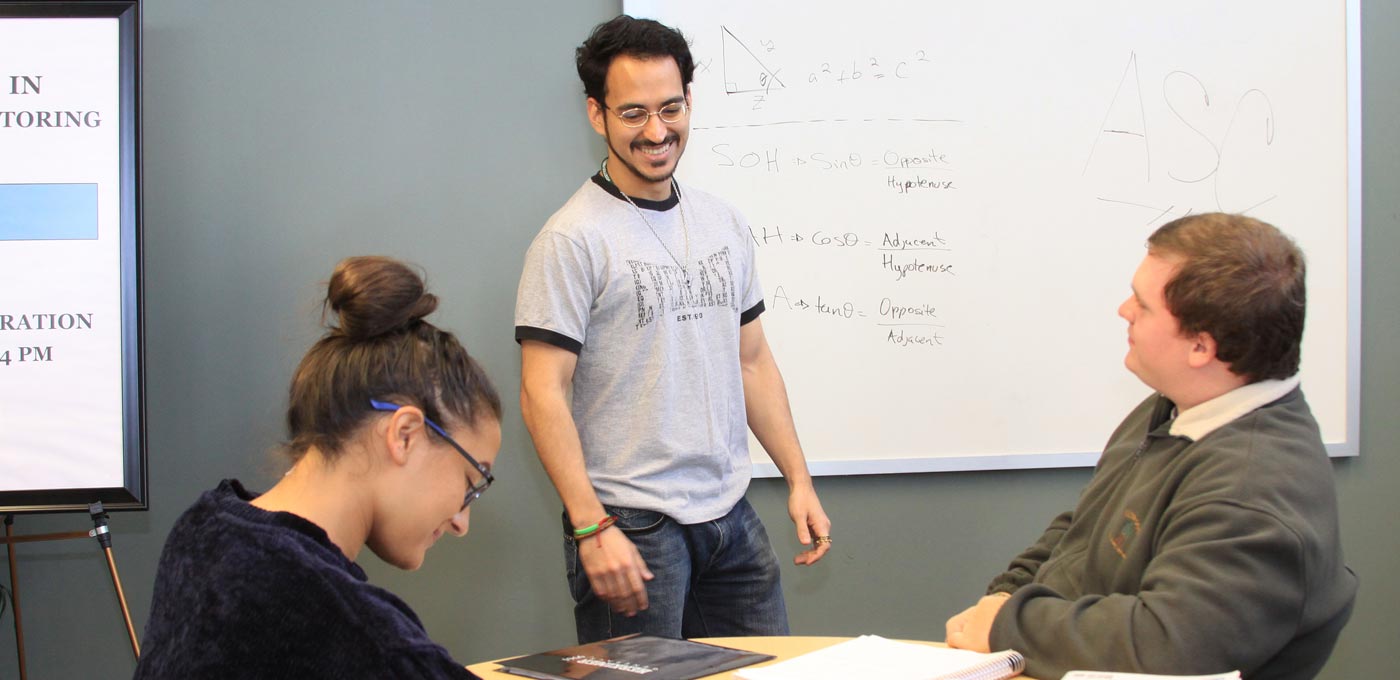 Finals are approaching! Check in with your student to see if they're in need of extra tutoring.
Herkimer College's Academic Support Center offers tons of services to help maximize your student's academic potential! The ASC offers free tutoring in over 100 courses, academic coaching, services for students with disabilities and much more.
Encourage your student to stop in to the ASC for extra help, so they can ace those final exams!
Fall 2019 Hours
Monday - Thursday, 8 a.m. to 7 p.m.
Friday, 8 a.m. to 4 p.m.
Saturday & Sunday, Closed
For more information: