Transition To College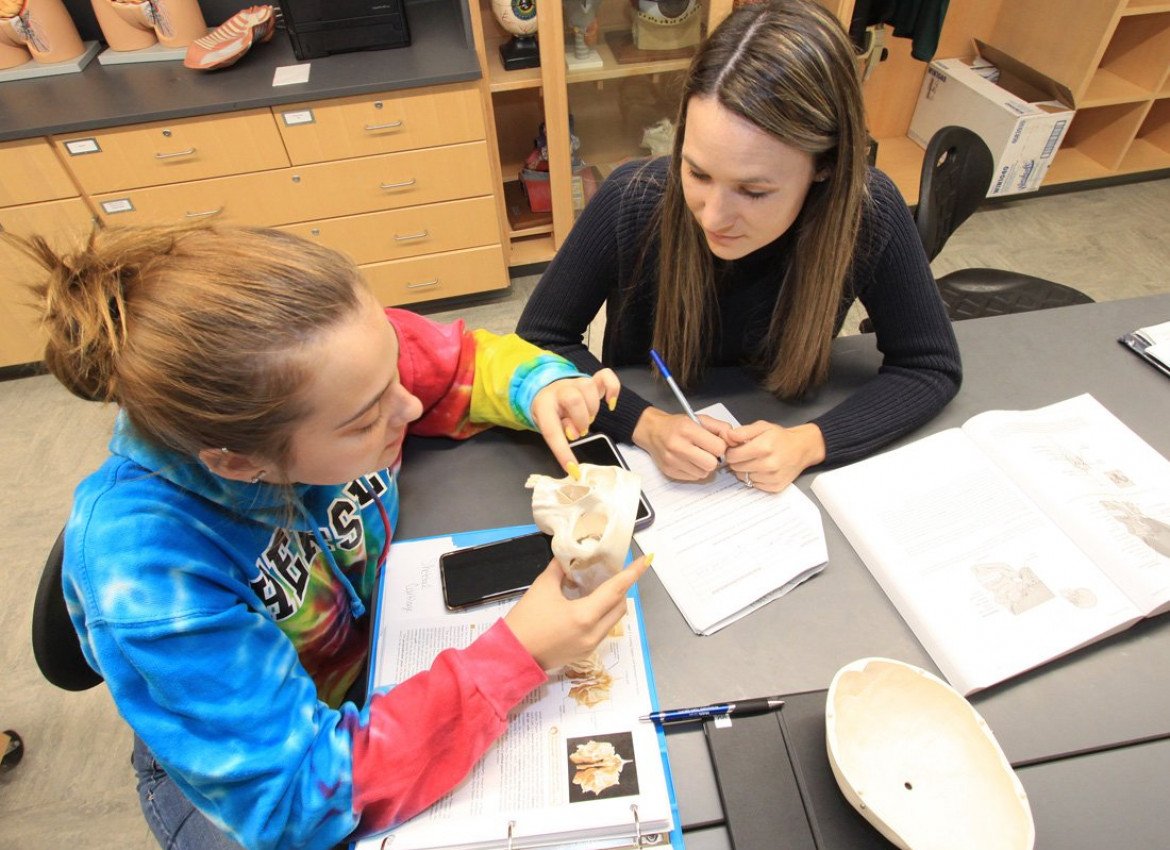 We're here to help you succeed.
Starting college is a major life event - we get it. That is why we aim to make the transition smooth and easy by offering a wide variety of services to help you succeed.
Check out these services to help you get acclimated!
Never hesitate to reach out. We are here to help!