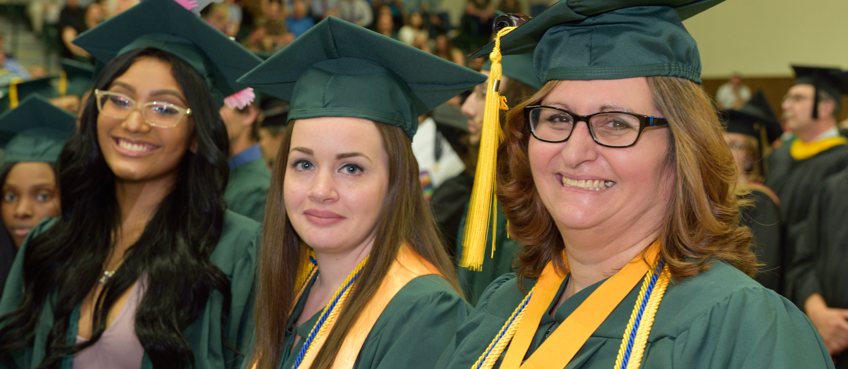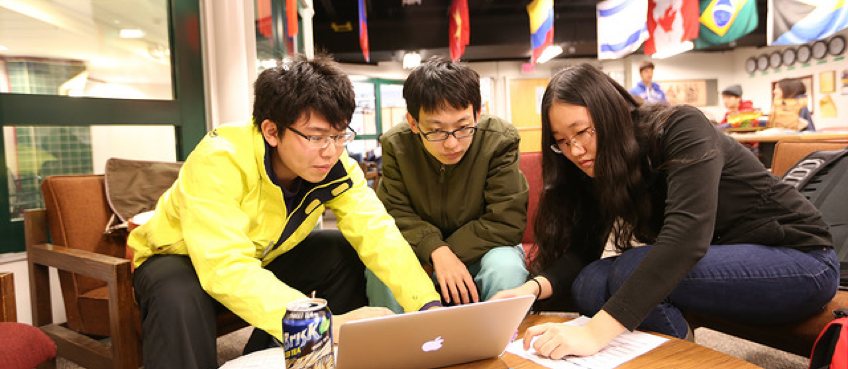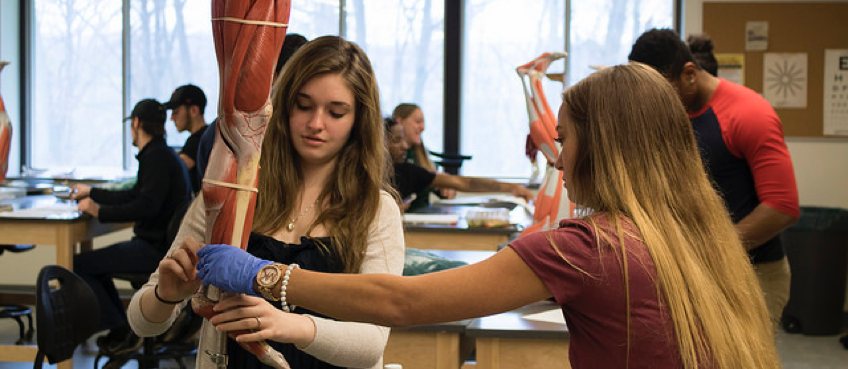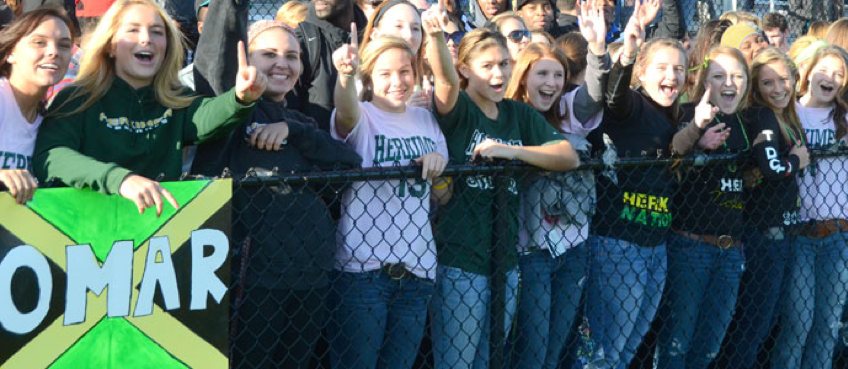 Explore
Students from across New York, 30 states, and 20 countries choose to continue their education at Herkimer College. From our exceptional academics to our nationally ranked athletics to our large, picturesque campus, Herkimer College offers the premier two-year SUNY experience. 
Our impressive graduation and transfer rates rank Herkimer College among the top community colleges in the country for student success. As one of the largest residential community colleges, our campus provides all the elements of student life that are essential for a truly great college experience. Our esteemed faculty and staff continually enhance our academic programs in response to the needs of the workforce, as well as an extensive network of support resources to meet the diverse needs of our students. 
Explore our website, contact our admissions team, or come visit our beautiful upstate New York campus to learn more about the tremendous value of a Herkimer College education.