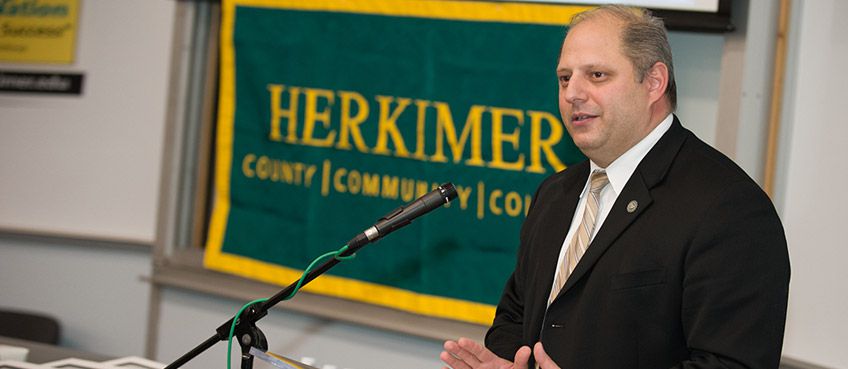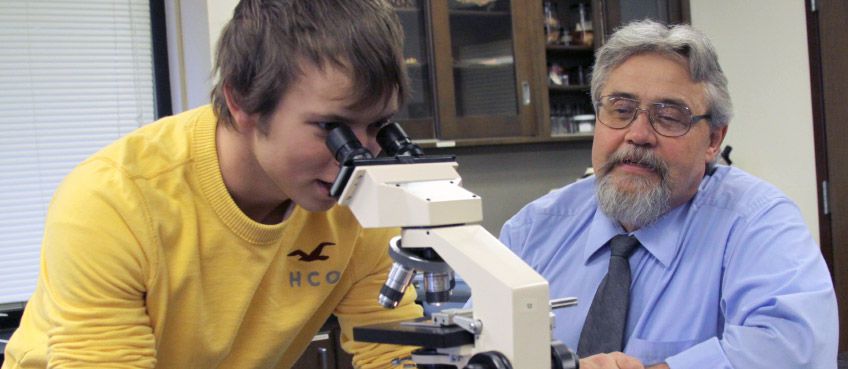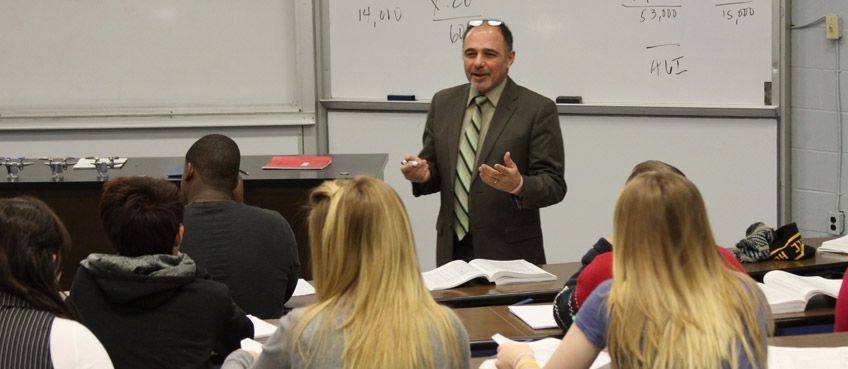 Faculty & Staff: The Heart of the Campus Community
The Herkimer College faculty and staff are the heart of our campus community. Without you, we would be unable to advance education, offer life-changing opportunities, provide unparalleled student support, and impact the region.
We strive to be an outstanding place to work. With great benefits, state-of-the-art facilities and equipment, a friendly atmosphere, and a variety of events and activities, our aim is to maintain a work environment where employees are prosperous and happy. We hope you are as proud to be a part of the Herkimer College community as we are to have you in it. Together, we create the premier two-year SUNY experience – right here in Herkimer County.
Directory
Reach out and connect with faculty and staff.