27th Annual Generals Open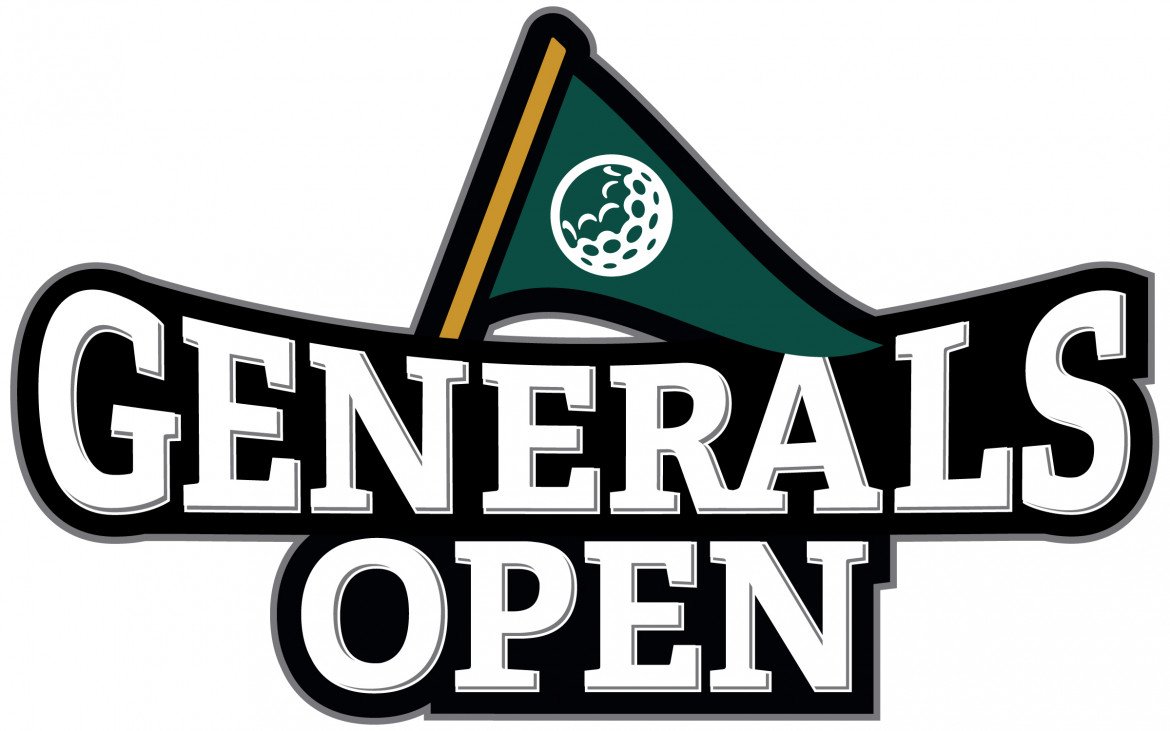 Stonebridge Golf & Country Club
Monday, June 10, 2019, 10:00 am
The Herkimer County College Foundation's 27th annual Generals Open Golf Tournament was held Monday, June 10, 2019 at Stonebridge Golf & Country Club in New Hartford.
Tournament sponsors included American Food & Vending, Beebe Construction Services, Carbone Auto Group, D'Arcangelo & Co., Day & Read Insurance, Haylor, Freyer & Coon Insurance, NBT Bank, Pepsi, and Roemer, Wallens, Gold & Mineaux.
Tournament winners were ICAN with a score of 61. Second place went to HCCC Housing Corporation, and D'Arcangelo & Co. placed third. Skins were awarded to Arc Herkimer, ICAN and HCCC Housing Corporation. 

Closest to the pin went to Mike Edwards and Terri Hall. Jason Palkovic and Alanna Abrea had the longest drives. Closest to the line went to Adam Meyers and Pat Christensen.
Proceeds of this tournament benefit the work of the Herkimer County College Foundation, including student scholarships at Herkimer College. Established in 1967 as a not-for-profit corporation, the Herkimer County College Foundation, Inc. helps the College secure resources to continually enhance the quality of offerings and provide life-changing opportunities for students.