28th Annual Generals Open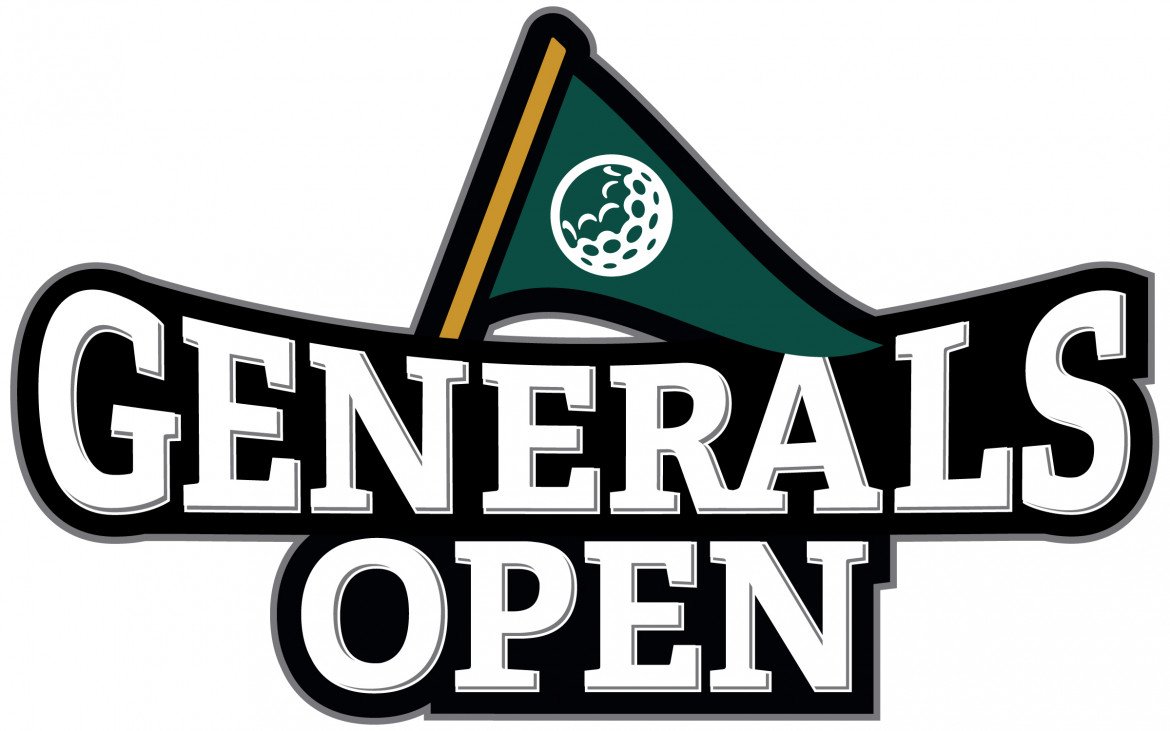 A message from the Executive Director
I hope this finds all of you well. I am sending this notice to inform you that due to the COVID-19 crisis the Generals Open, scheduled for August 10, 2020, has been cancelled. Although we are disappointed in not being able to host the event for the 28th consecutive year, we realize that it is our responsibility to help prevent the spread of COVID-19.
Although we are unable to host the golf tournament this year, I would like to ask all of you who have so graciously given to the event in support of the students of Herkimer College to please consider taking your golf contribution and putting it toward the HCCF Assists fund. This fund was recently created to address the emergency needs of the students at Herkimer College due to the COVID-19 crisis.
Just last week the HCC Foundation, along with other SUNY Foundations, has been given the opportunity to participate in a match challenge, put forth by the SUNY Chancellor. An anonymous donation of $2.5 million dollars was given for student assistance programs. Colleges can raise private donations up to $50,000 and receive a match. HCC has until June 30, 2020 to raise the match dollars. Criteria for each student emergency fund may be determined by each individual campus. In the case of Herkimer, the student emergency funds are for things such as technology for academic purposes, emergency transportation, medical emergencies or backup childcare.
This is a tremendous opportunity for us to help our students in these unprecedented times. Our ability to impact their lives will be greatly enhanced if we can successfully reach the $50,000 threshold and receive the full match. Therefore, I would respectfully ask that you make a donation into the HCCF Assists fund and help to achieve our goal. You can do so by clicking on the link www.herkimer.edu/give or by sending a check made out to the Herkimer County College Foundation.
Thank you for your continued support of Herkimer County College and for helping us to help our students. I wish all of you continued good health, and I so look forward to the time when we can get together and play some golf!
Sincerely,
Rob Fowler
Executive Director/Foundation
Herkimer College
100 Reservoir Rd
Herkimer, New York 13350
315.866.0300, x8268
315.866.1706 fax
844-GO-4-HERK x8268 toll free
herkimer.edu/foundation