43rd Herkimer County Arts & Crafts Fair comes to Herkimer College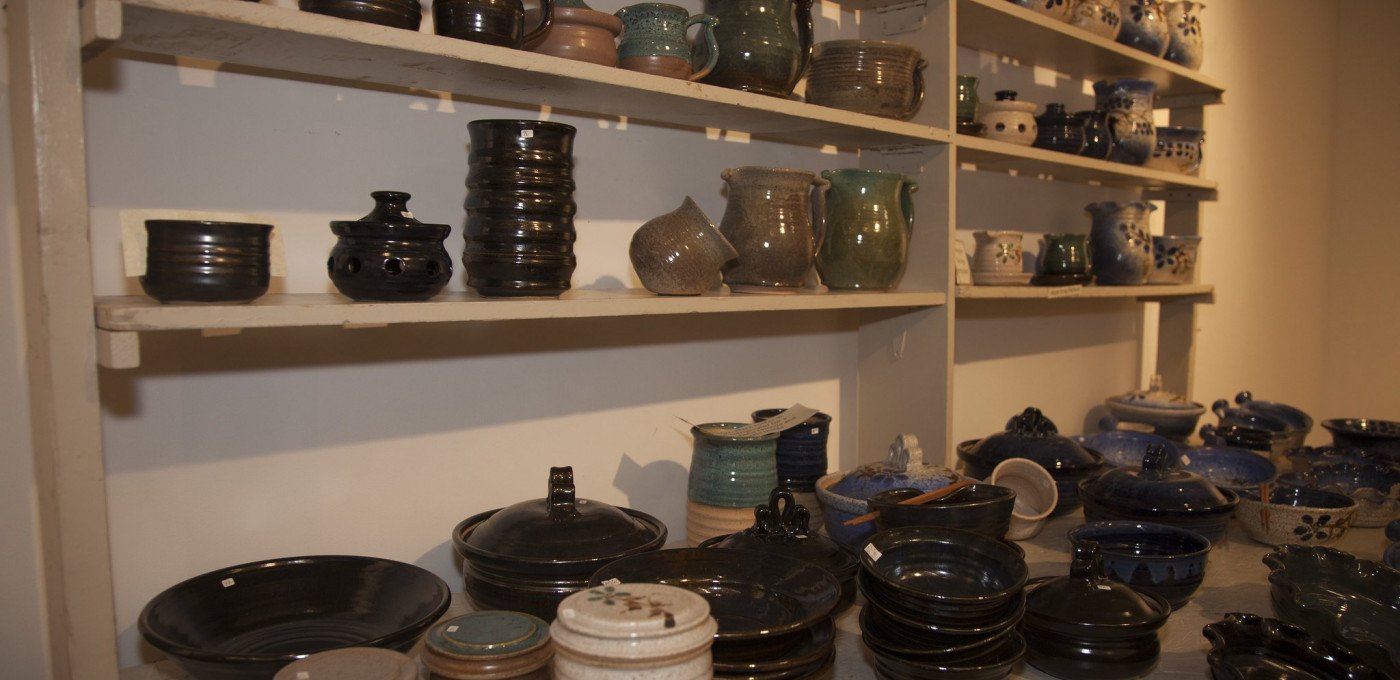 The 43rd Herkimer County Arts & Crafts Fair is coming to Herkimer College this weekend.
This long-established fine arts and crafts fair, presented by the Herkimer County College Foundation and sponsored by AmeriCU Credit Union, is one of the largest and well-respected in the region. The juried show features more than 120 top artisans showcasing their works including pottery, gourmet foods, wood working, textiles, weaving, jewelry and more. Pride of New York producers and select New York State wineries & distilleries will also be showcasing their products during this two-day event.
Admissions is $4. Children under 5 are free. All proceeds benefit the Herkimer County College Foundation Tuition Scholarship program. This program is to ensure students that reside in Herkimer County or graduate from Herkimer County high schools with above average scholastic ability attend Herkimer College
The show will take place 10 a.m. to 5 p.m. on Saturday, Nov. 9 and 10 a.m. to 4 p.m. on Sunday, Nov. 10. Cafeteria services are available during the fair. More information, along with a list of participating vendors, can be found at herkimer.edu/craft-fair.