The General's Cupboard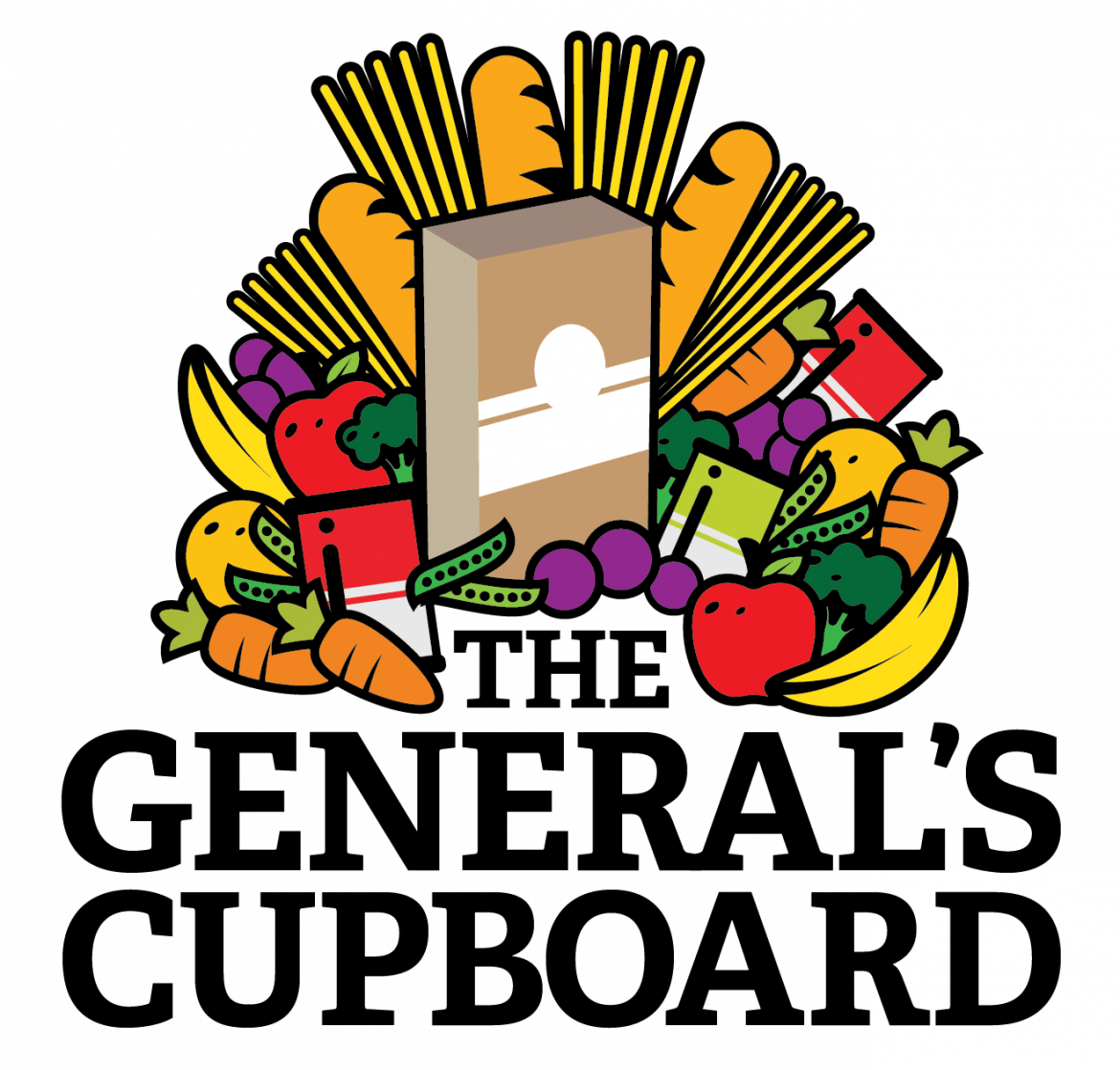 The General's Cupboard stocks a variety of FREE canned and packaged food and other non-perishable items, as well as personal care items. The General's Cupboard serves all Herkimer College students. A valid student ID is required.
Due to the COVID-19 pandemic, for the foreseeable future, the General's Cupboard will not be open for walk-in access. Students in need can pick up a ready-filled bag of food and/or personal care items Monday through Friday from 7 a.m. to 8 p.m. at the Campus Safety office located just inside the RMCC entrance. In emergency situations after hours and on weekends, students can request assistance by calling the Campus Safety Office at 315-866-0300, ext. 8616. For questions or concerns related to the General's Cupboard, please call or email the pantry manager Vince Brookins at 315-866-0300 ext. 8780 or brookinvd@herkimer.edu.
Nondiscrimination Statement: In accordance with Federal civil rights law and U.S. Department of Agriculture (USDA) civil rights regulations and policies, the USDA, is Agencies, offices and employees, and institutions participating in or administering USDA programs are prohibited from discriminating based on race, color, national origin, sex, disability, age, or reprisal or retaliation for prior civil rights activity in any program or activity conducted or funded by USDA.