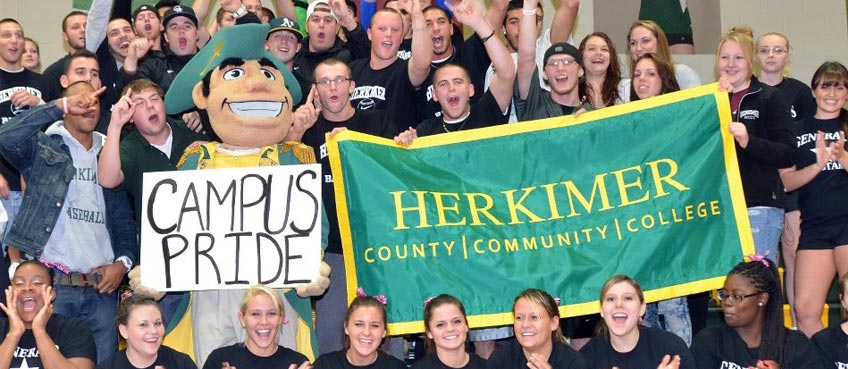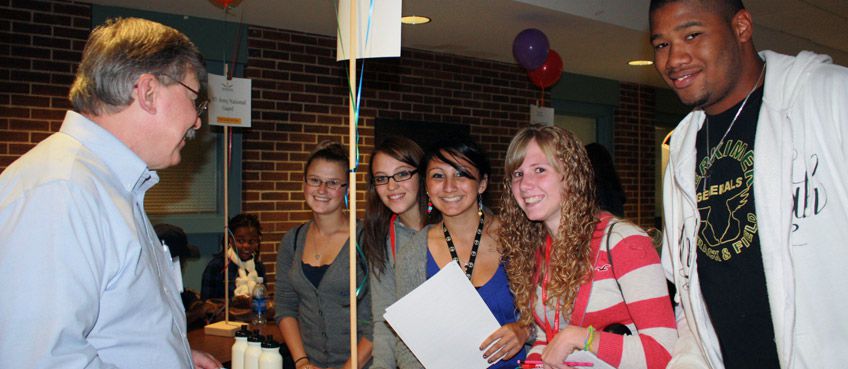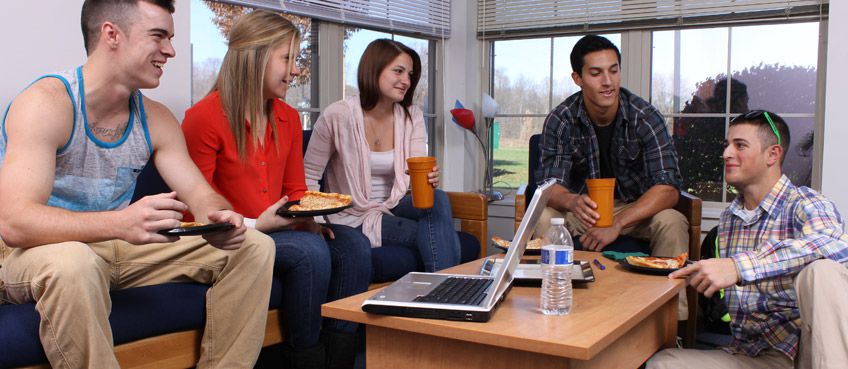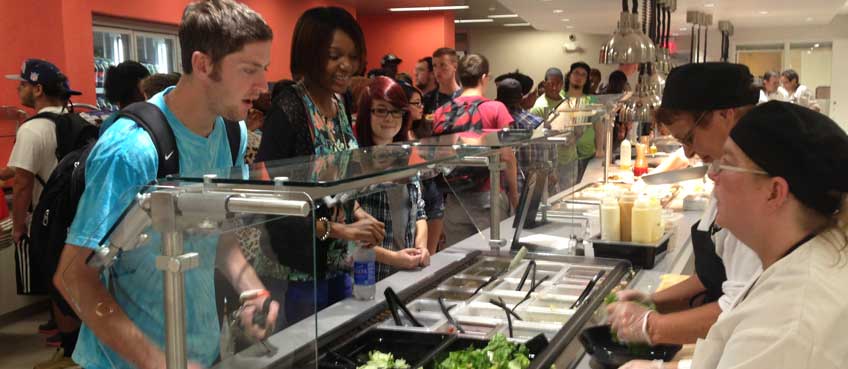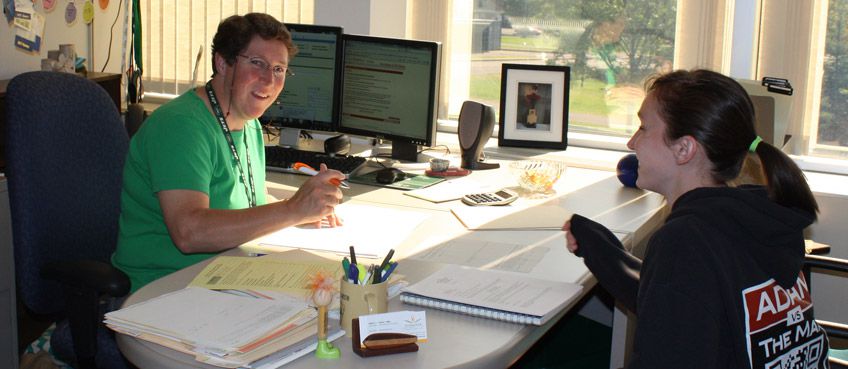 The Experience
There's so much to take into account when choosing a community college, like academic quality, student success rates, and affordability – to name a few of the most prominent! Herkimer College offers superb academics and one of the nation's best student success ratings, all for a great price.
But when you choose Herkimer College, you benefit from so much more. Our students enjoy a complete college experience that is etched into their memories as a truly positive, rewarding, and fun two years.
So, come experience Herkimer College. Live on our gorgeous campus in apartment-style housing. Cheer for or compete on one of our nationally ranked athletics teams. Take advantage of the many support services that are here to help you succeed.
Not ready to make a decision? Schedule a visit to see why Herkimer College is considered the premier two-year SUNY experience. We look forward to meeting you!
Dining Center
Enjoy fresh, healthy meals in our state-of-the-art Dining Center.
Campus Safety
Find peace-of-mind in our safety and security services.