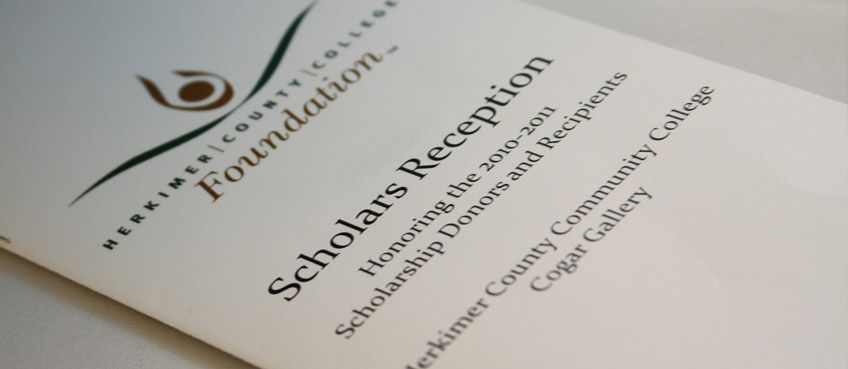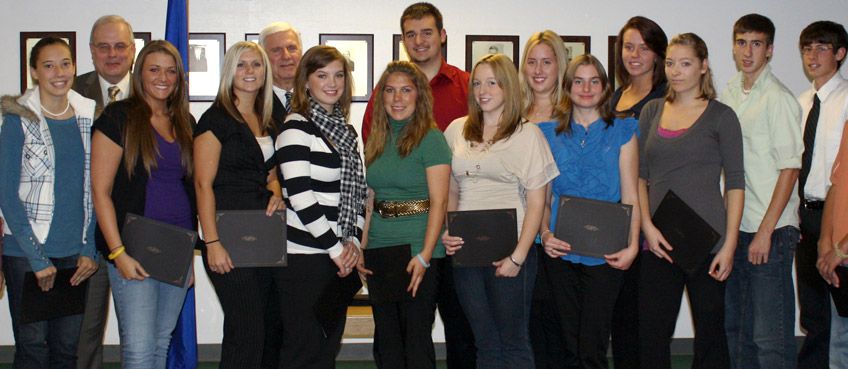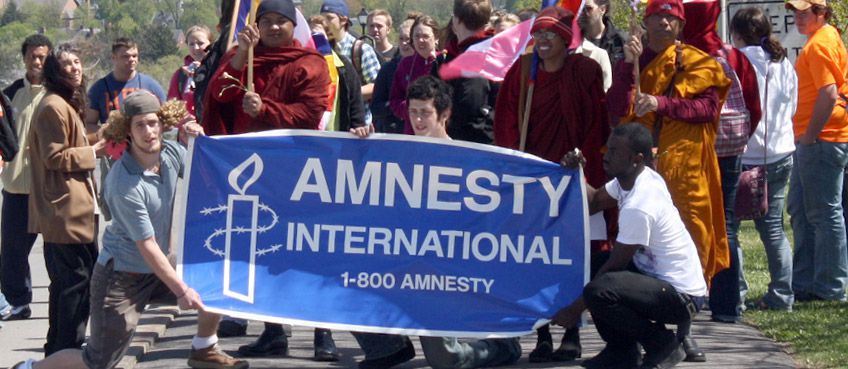 Give to Herkimer College: Create Opportunity & Impact the Community.
A gift to Herkimer College means more than supporting our institution. Your donation allows students who may not be able to afford college to begin their education. It helps us to enrich the student experience as we impart knowledge to future leaders. And it allows us to advance the missions of the College so we can continue to make a significant socioeconomic impact on the surrounding community.
There are many ways to give to Herkimer College. No matter your goals or level of financial commitment, there's sure to be a method of giving that suits your intent. If you are considering donating funds, time, or items to Herkimer College, we urge you to contact the Foundation office to discuss your interest. We know you will be proud of and gratified by any contribution you make to support the College, our students, and the community.
The Foundation
The Foundation secures funds to advance the College's missions.