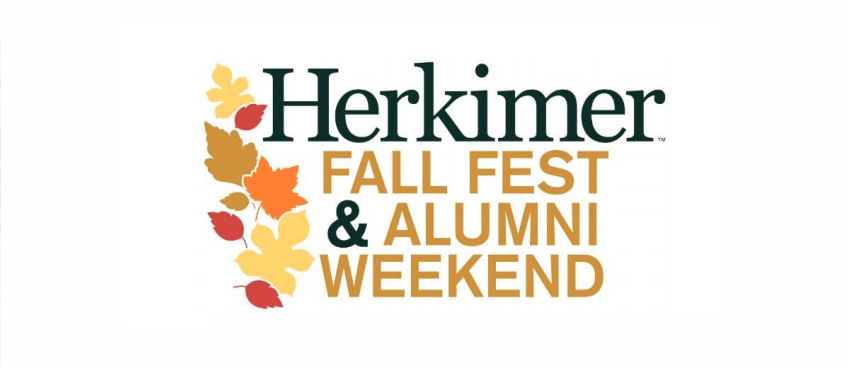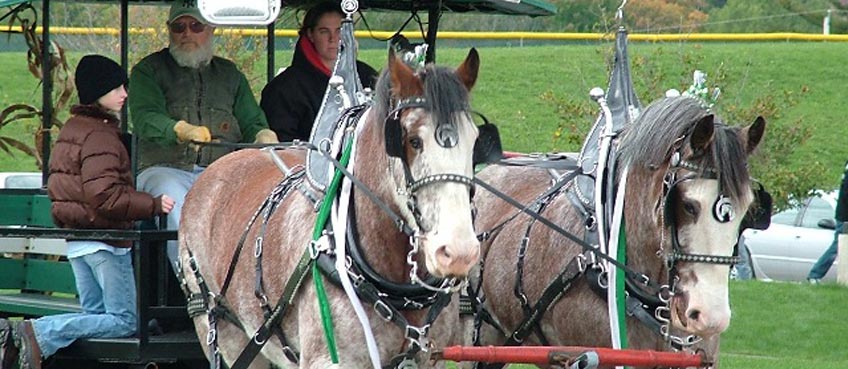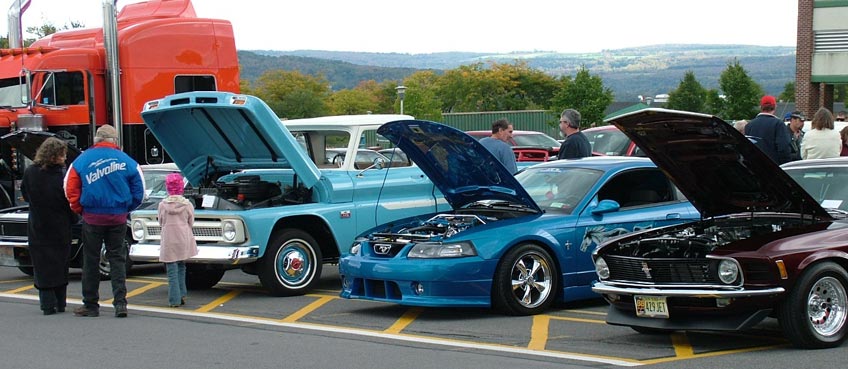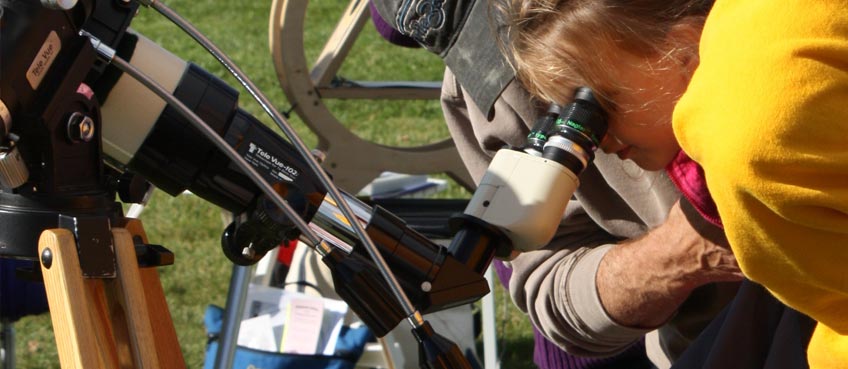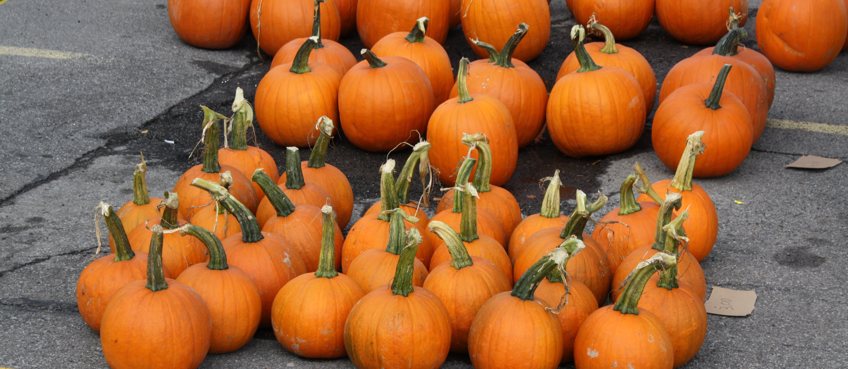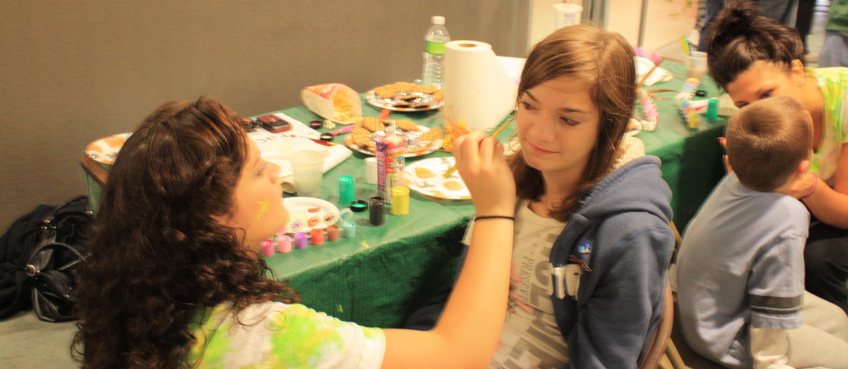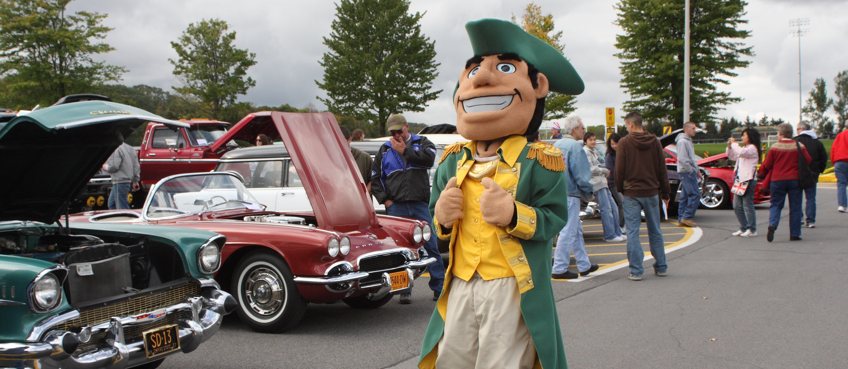 Fall Fest & Alumni Weekend
Friday, September 30
Saturday, October 1
Sunday, October 2
A printable schedule is available here.
---
Friday, September 30
6 p.m. – 9 p.m.
Zombie Run
Wehrum Stadium, 6 p.m.
Alumni Hall of Honor Induction Ceremony & Reception
Robert McLaughlin College Center, 7-9 p.m.
Join us as we induct Donald J. Snyder '04 and Dartray Belk '06 to the Alumni Hall of Honor, welcome back former inductees, and celebrate our more than 22,000 alumni since the founding of Herkimer College. Complimentary hors d'oeuvres and cash bar. Reservations required by calling (315) 574-4015. Click here for more information on the Alumni Hall of Honor.
Fireworks
RMCC Lawn, Dusk
---
Saturday, October 1
Noon – 4 p.m.
Various activities planned throughout the day—there's something for everyone!
American Red Cross Blood Drive
Cogar Gallery Art Show
"Faculty Retrospective"
10th Annual Car Show
& Awards Ceremony
Antique and Classic Cars, Trucks & Motorcycles
Horse Drawn Wagon Rides
Music by DJ "Red Hot 'n Wild"
Cartoon Caricatures by W.C. Pope
Solar Star Gazing
with Mohawk Valley Astronomical Society
Strolling Magician
featuring the amazing Joey D
Mark Tyoe, master chainsaw artist
Chicken BBQ available for eat in or take out $$
Cider, Donuts and other treats Available while they last!
Campus Tours
Recreational Swimming in Cristman Pool
College Bookstore Open
Inflatables, pumpkin painting, disc golf, kids' arts and crafts, geocaching on the Nature Trail, and more!
Music, Games, Food, Art Show, Wagon Rides, Presentations, Displays, Car Show, Tours & Much More!!!
"Meet the authors" book signing
50 Years of Herkimer County & Herkimer County Community College
"Birds of Prey" live demonstration presented by Page Wildlife Center
Physical Therapist Assistant presentations, massages and paraffin wax hand dips
Fashion Buying & Merchandising presentation including vintage clothing display
Travel & Events Management showcase (RMCC 282/283)
Athletic Events:
11 a.m. Women's Cross Country meet
11:45 a.m. Men's Cross Country meet
Noon Alumni Baseball Game
Noon Men's Soccer vs. Northern Virginia
1 p.m. Alumni Softball Game
1:30 p.m. Alumni Men's Basketball Game
2:30 p.m Women's Soccer vs. Anne Arundel
4:30 p.m. High School Girls Varsity Soccer: Poland H.S. vs. Oriskany H.S.
---
Sunday, October 2
10 a.m. – 12:30 p.m.
Cruise with the President
Herkimer College President Cathleen McColgin will host a brunch on board a two-hour Erie Canal Cruise. We are no longer taking reservations for this event. Participants are asked to arrive at the Gems Along the Mohawk (800 Mohawk Street, Herkimer) between 10 a.m. and 10:15 a.m. Please check in near the ticket booth in the rear of the gift shop. (We will have a list of those who have paid. No ticket necessary.) The cruise will board at 10:15 a.m., depart at 10:30 a.m. and return at 12:30 p.m. (The cruise will take place rain or shine. Indoor seating is available.)
---
All events free (unless indicated by $$) and open to the public. Schedule subject to change.
Reserve your hotel room today!
A block of rooms has been reserved at a rate of $120 per night (single/double) for September 30 and October 1 at the Radisson Hotel Utica Centre, 200 Genesee St. Utica, NY. Call 315-797-8010 and use the group code SMERF to make your reservation.
---
Rain or Shine!
The College Bookstore, located in the Library Building, will be open from 12 noon - 3 pm. Discounts available!
---
The Car Show
Show off your Antique or Classic Car, Truck & Motorcycles. More...
---
Fall Fest & Alumni Weekend is sponsored by: