Counseling Center is a Welcome Space for Students Needing Support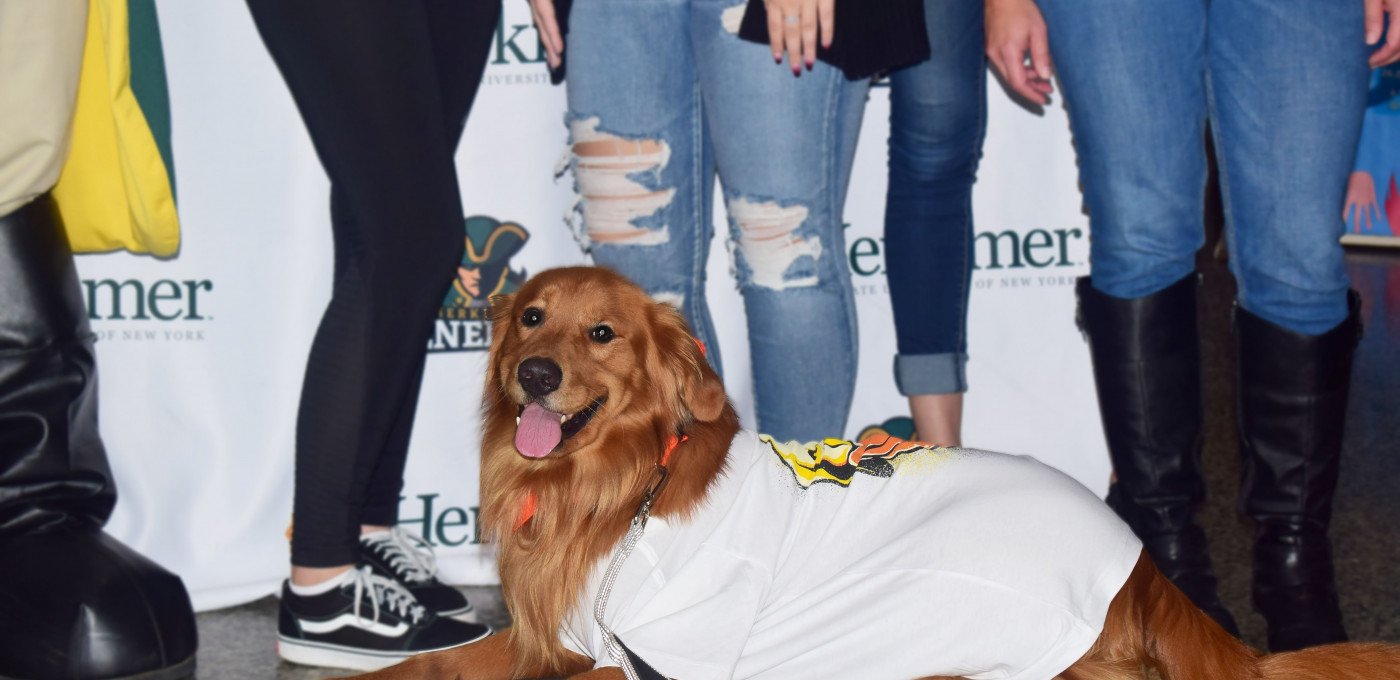 College life is full of opportunities for personal growth, greater independence and exploration of new and academic experiences for your child. At times, these new experiences may become stressful and students may need someone to reach out to. The Counseling Center can help with free, confidential counseling.
Students may want to talk with a counselor about stress, anxiety, depression, academics, roommates, relationships, family, adjustment to college life, or substance use. Or students may find comfort in visiting with Renegade, our certified therapy dog (on campus on Wednesdays and Thursdays). Encourage your student to stop by the Counseling Center (RMCC 302) if they wish to speak with a counselor confidentially about any concern.
Substance Abuse Prevention Services
Students who struggle with substance abuse are encouraged to seek help from the Counseling Center. A Prevention Services Coordinator Amy Fahey provides comprehensive substance abuse prevention services, including brief intervention counseling, educational presentations and awareness events. Amy can be contacted at faheyal@herkimer.edu or 315-866-0300 x8249.
STAR Recovery Program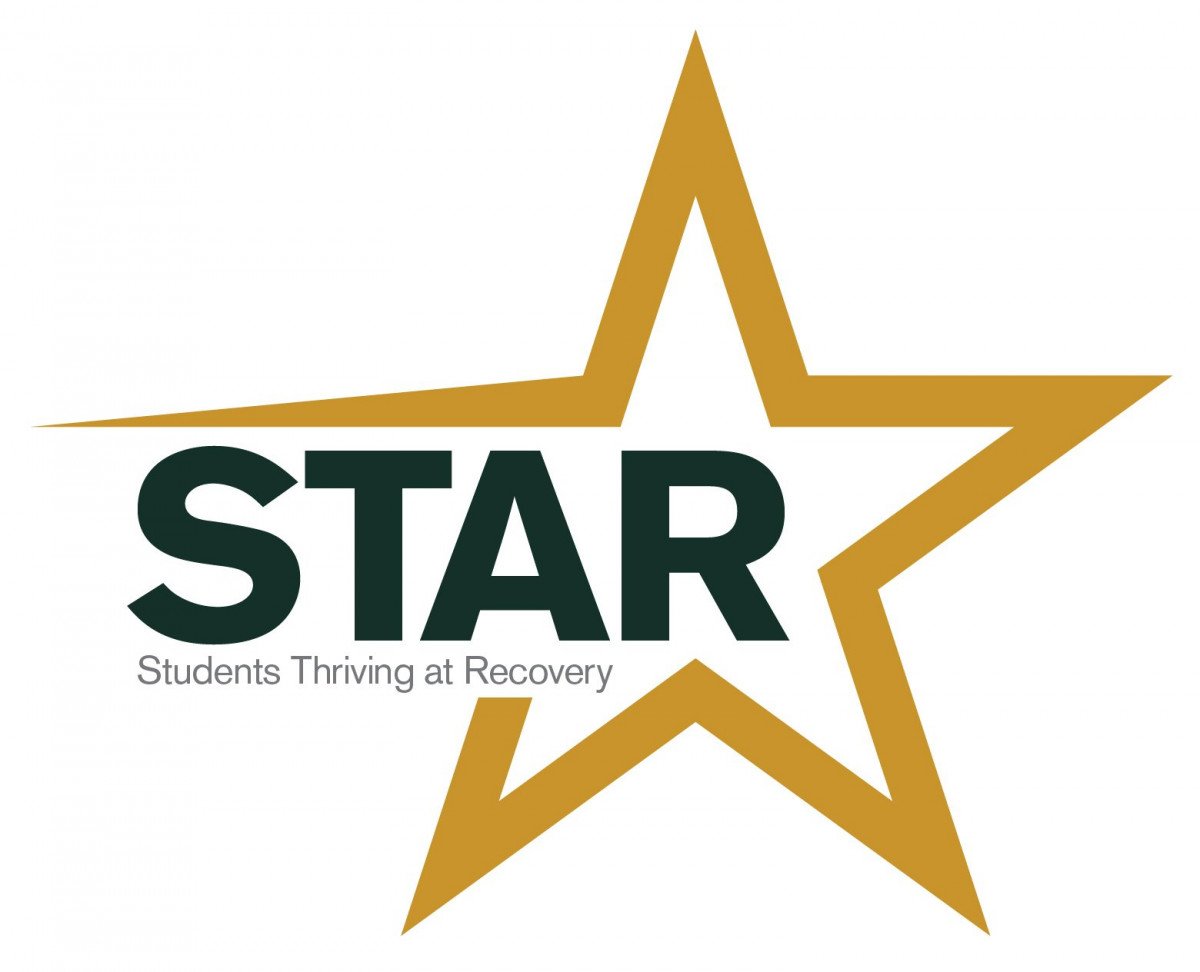 In addition to individual help, the Counseling Center coordinates support groups on campus such as, STAR (Students Thriving at Recovery), a new collegiate recovery program. The program creates a culture of empowerment, support, and opportunity for students in recovery to thrive. STAR is designed to provide an educational opportunity alongside recovery support to ensure students do not have to sacrifice one for the other. STAR offers resources for students, such as the SMART Recovery group which meets Fridays from 1:25-2:25 p.m. in the STAR Recovery Room (RMCC 223). The open recovery room and recovery coach are available Tuesdays and Thursdays from 12-1:30 p.m. For more information, watch this news story about the STAR Recovery Program.
Health and Wellness Living
We recently opened a designated Health and Wellness residential building in College Hill. This building is for students who want to live a healthy lifestyle, free of alcohol and other drugs. The College also has an apartment in the building that has been designated for special events for the students that live in the building such as, movie nights, board game nights, and more!
Resources for Parents
"A Parent Handbook for Talking with College Students About Alcohol" – by reading this handbook and talking with your child, you have the opportunity to reduce the likelihood they will experience the negative consequences associated with drinking alcohol. For a free handbook mailed to you, please contact Laura Jacquays at jacquayll@herkimer.edu or 315-866-0300 ext.8346.
If you have concerns about your student's mental health, we recommend reading "Starting the Conversation" by the National Alliance on Mental Health and the JED Foundation.