Fall 2019 Residence Hall Closing Notice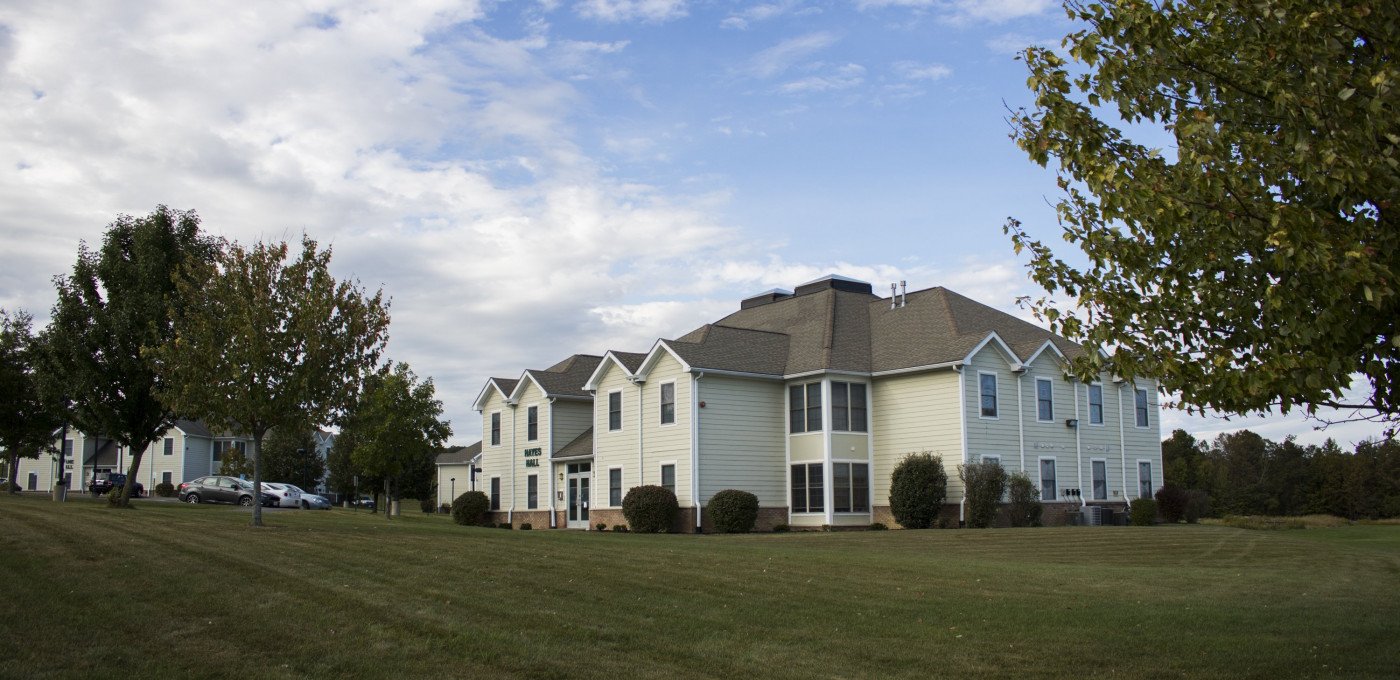 All apartments will be closed for winter break from 9 a.m. on Friday, Dec. 20, 2019, to noon on Tuesday, Jan. 21, 2020.
Students must be out of their apartments no later than 9 a.m. on Dec. 20, the day after the last final exams. Students will not be allowed to remain in (or enter) their apartments during this time without a written application and approval from the Office of Residence Life & Housing.
Students not returning to Herkimer College for the Spring 2020 semester must file an Application for Early Release form, available in the Office of Residence Life & Housing. Security deposits are only refunded for graduating residents. If your student is not returning for spring semester, they must take all of their belongings with them.