Fall Room Selection for Returning Students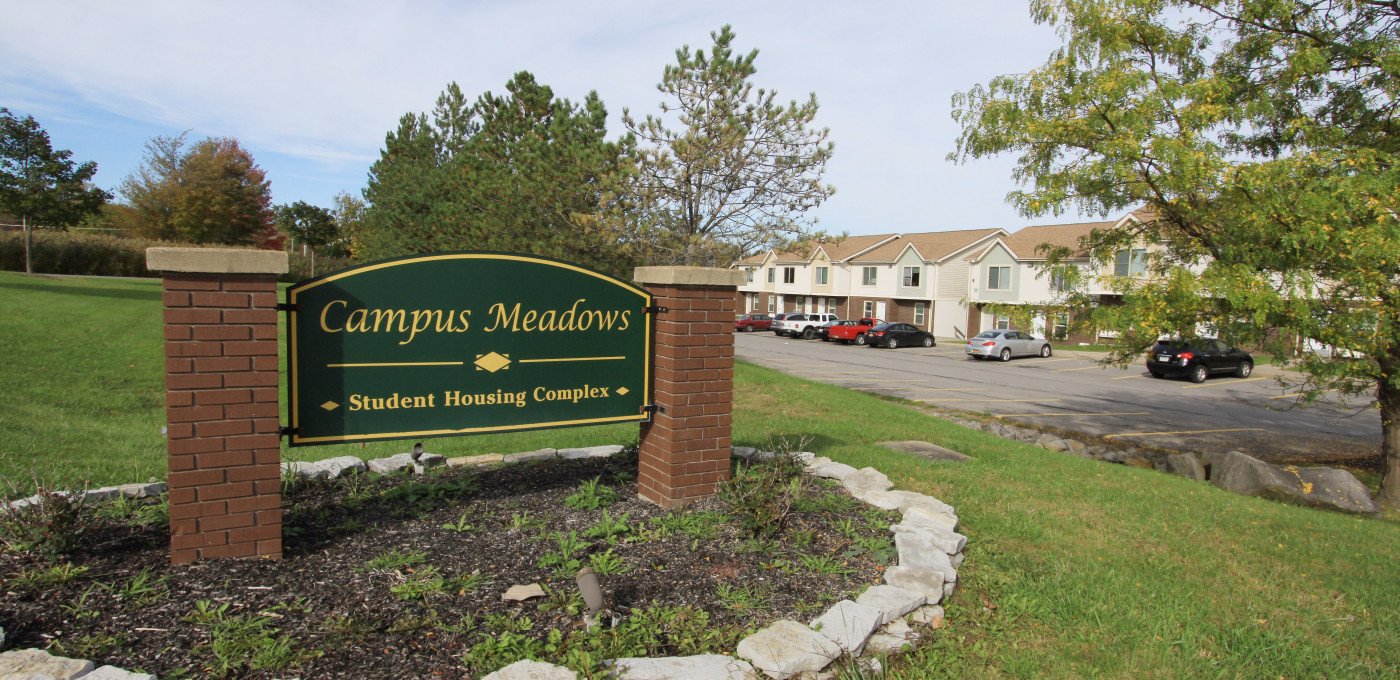 If your student plans to live on campus next year, they must complete the following steps:
Submit a new housing contract, including a notary page.
The housing contract can be found here: www.herkimer.edu/housing. Parents can have their signature notarized ahead of time, and students can pick them up from home during the upcoming Spring Break (March 14th – 22nd).
Pay a new $350 security deposit.
The current year's deposit cannot be rolled over to next year. There will be NO exceptions and NO waivers for security deposits. Financial Aid for the upcoming fall semester cannot be used for the security deposit.
Register for classes for the fall semester.
The contract and deposit must be received in the Residence Life & Housing Office by 4:00 p.m. on Monday, April 6 in order to participate in room selection process and get their preferred room. Please remind your student that they are personally responsible for completing the housing contract and paying the security deposit before they can select their room for next semester. Students who submit contracts, deposits, and are registered for classes will be permitted to select the same room or a new room according to a point system based on academic grades, credits earned, room proxy, and judicial status.