Herkimer College offers 'The General's Cupboard' for Students in Need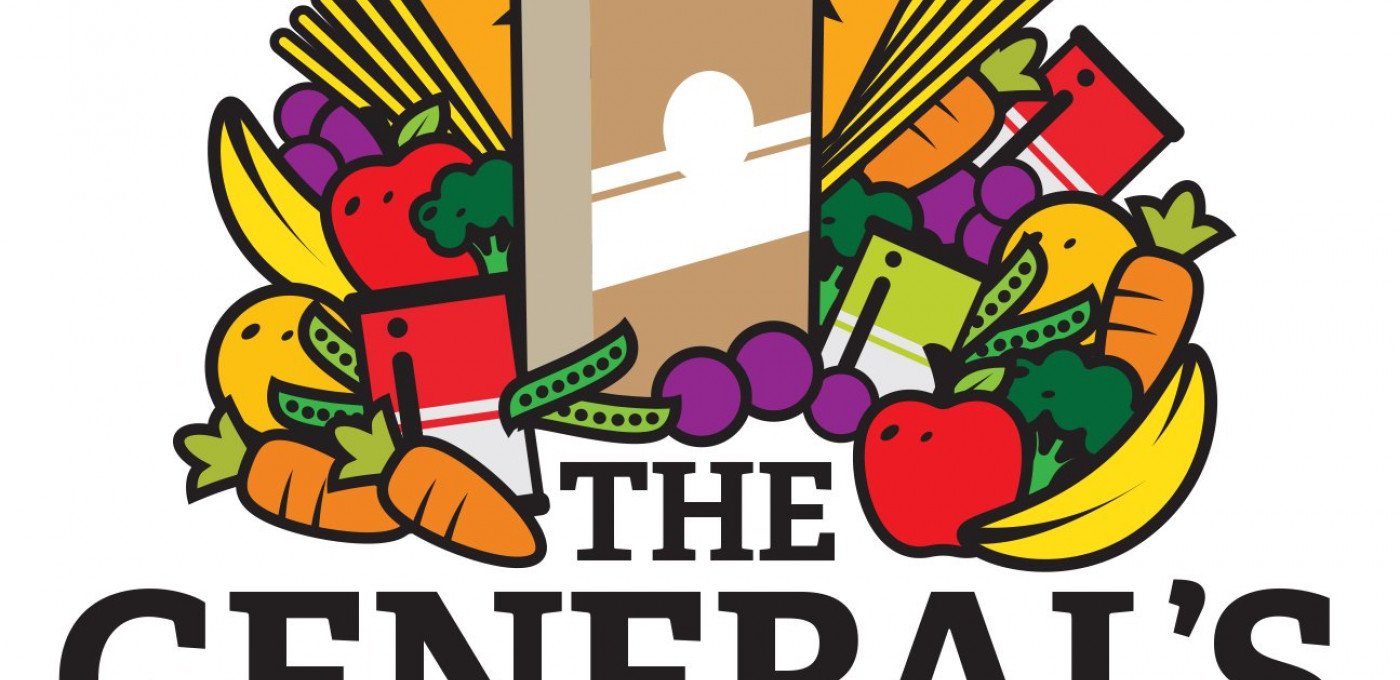 Is your student struggling to make ends meet? Are you worried they may not be eating as often as they should? Direct them to the General's Cupboard.
Located in RMCC 117A, The General's Cupboard stocks a variety of FREE canned and packaged food and other non-perishable items, as well as personal care items. We opened this resource in September 2019 to help fight potential food insecurity on campus, and the results have been amazing! Several community members have shown support with donations and partnerships, and we've been able to serve nearly 200 students so far.
The General's Cupboard is open to all Herkimer College students, no questions asked. A valid student ID is required.