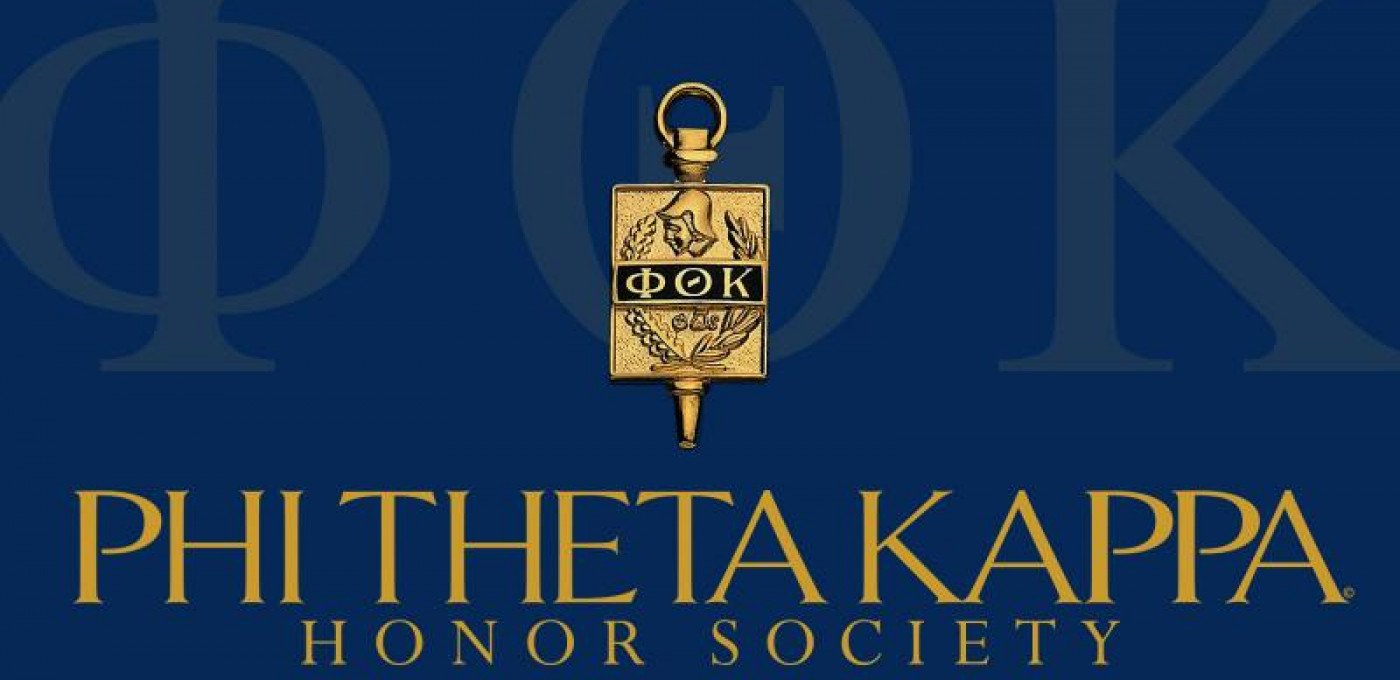 Our chapter of Phi Theta Kappa (PTK) International Honor Society will hold an induction ceremony on Tuesday, April 21 at 5:30 p.m. in Alumni Hall. Invitations will be sent to eligible students in March.
PTK was established in 1918, recognizing and encouraging scholarship among two-year college students, and has a presence on almost 1,300 community college campuses in 11 nations. Herkimer College students who are inducted join a network of more than 3.5 million members around the world. Only students with a 3.5 or higher cumulative GPA and at least 12 credit hours are invited to join.
For more information, contact Phi Theta Kappa Advisor Vicki Brown at brownvl@herkimer.edu or 315-574-4032.