Student Activities for Fall 2020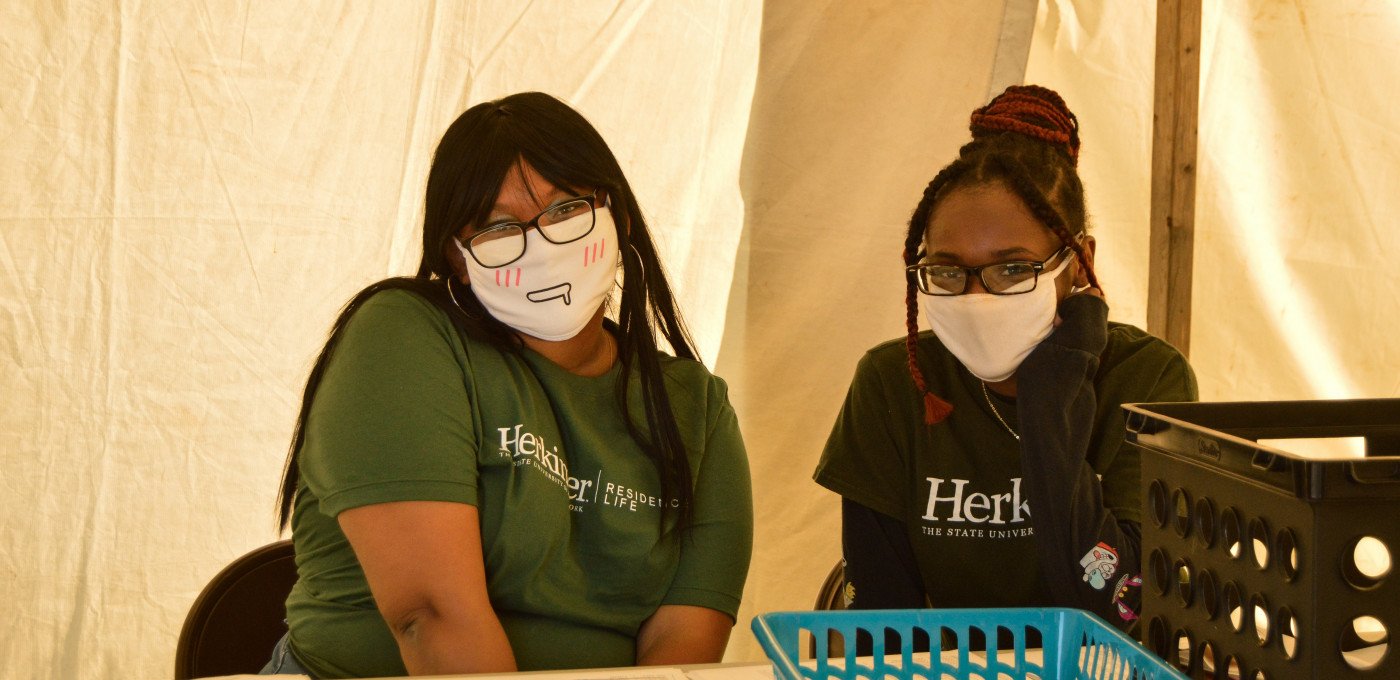 Although campus life may look a little different this year, Herkimer College students can still find plenty of entertaining events, both virtual and socially distanced in-person to help make the most out of their campus experience. These events, and more, are a collaboration of the Counseling Center, Career Services, Clubs & Organizations and the Center for Student Leadership & Involvement. The majority of our campus activities will take place virtually and information will be shared in the Campus Activities Group in Microsoft Teams.
The list of campus activities for fall is available in the PDF below with even more events to come! Students can stay up to date on programs by visiting www.herkimer.edu/calendar , following the Center for Student Leadership and Involvement on social media @herkimercampuslife or visiting RMCC 223 for more information. They can also text the word "events" to 22383 to receive text messages about some upcoming events.