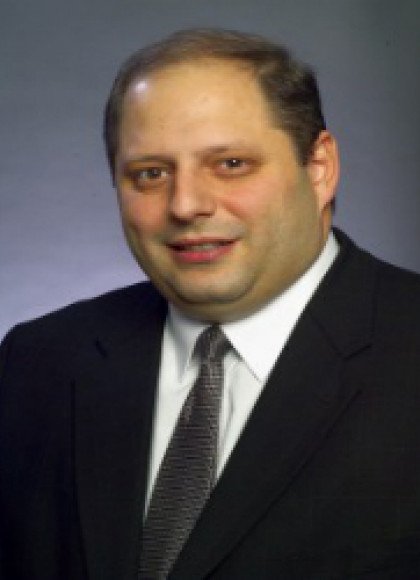 Nicholas F. Laino
Senior Vice President for Administration & Finance
Hired in 2005
Education
A.A.S., SUNY College of Technology at Delhi
B.B.A.; M.S., SUNYIT
Bio
Nicholas F. Laino is currently serving as the Senior Vice President for Administration and Finance at Herkimer County Community College in Herkimer.
He served as Interim President for twelve months in 2014-2015 and as Officer in Charge for four months in 2014 and six months in 2008. He is Vice Chairman of the Board of Directors for the Central New York Regional Transportation Authority in Syracuse, NY and Chairman of the Audit and Finance Committee. He also serves as a Community Director for the Bank of Cooperstown in Cooperstown, NY and as an Adjunct Lecturer at Utica College of Syracuse University, SUNY Institute of Technology at Utica/Rome, Cazenovia College and an Adjunct Associate Professor at Herkimer County Community College. Mr. Laino also served as a Former Treasurer for the Utica City School District and Former Councilman for the City of Utica - elected at age 23.
Mr. Laino received a Master of Science in Business Management and a Bachelor of Business Administration in Business and Public Management from SUNY Institute of Technology at Utica/Rome and an Associate in Applied Science in Business Administration from SUNY College of Technology at Delhi.
Mr. Laino's Professional Affiliations include Vice President for the New York State Community College Business Officers Association where he formerly served as the Chairman of the Education Committee, Evaluator for Middle States Commission on Higher Education, Member of the SUNY Shared Services Steering Committee, and Former Member of the SUNY Strategic Planning "Group of 200"