Learn
» Programs & Majors
Medical Coding - Transcriptionist Certificate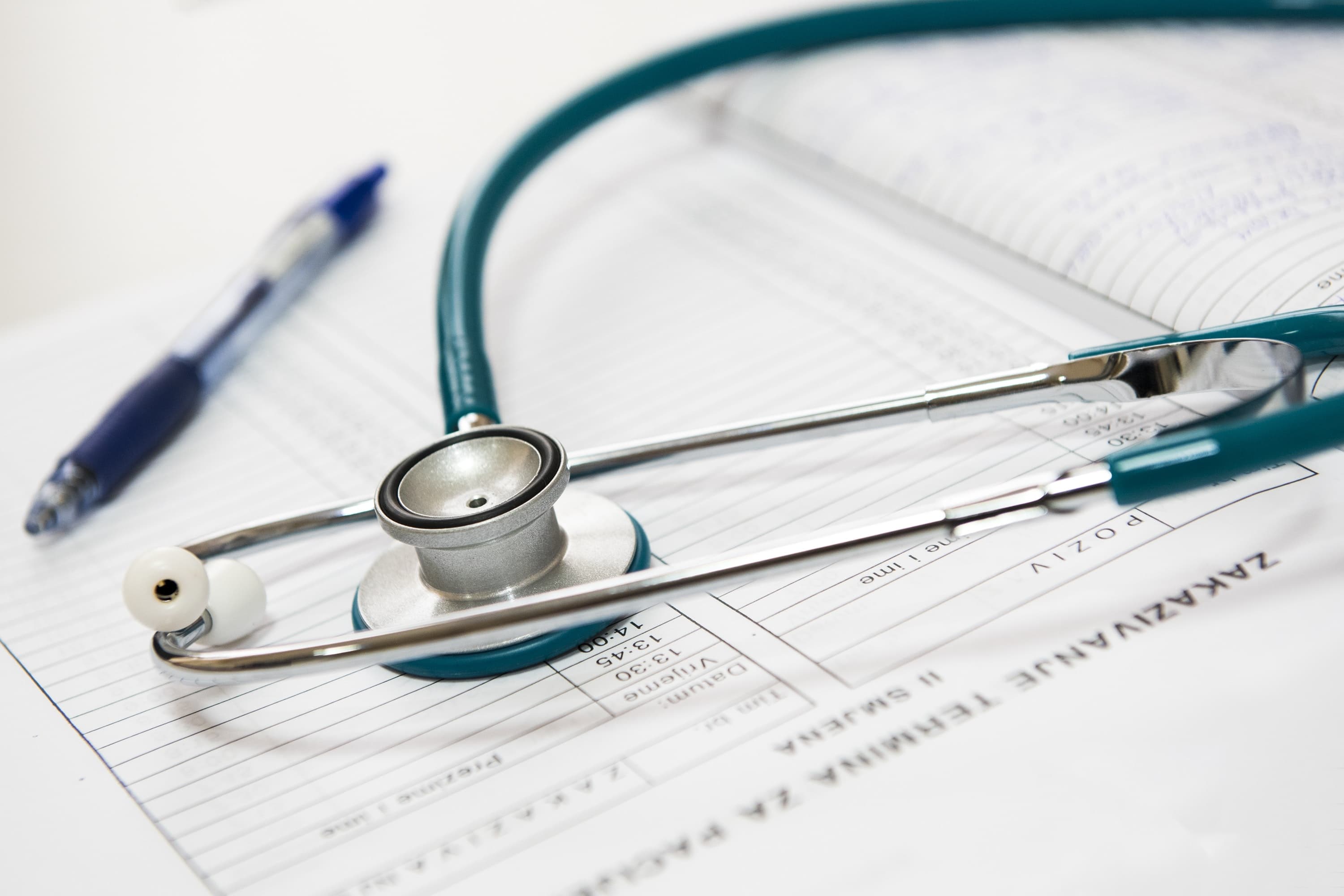 Apply Now
Request Information
The Medical Coding/Transcriptionist program provides students with the opportunity to gain the entry-level skills necessary to acquire and maintain a position relating to Medical Coding and/or Medical Transcription. Graduates are prepared to:
Identify and correctly apply ICD-9-CM codes based on the diagnoses presented
Identify and correctly apply CPT codes based on the surgical procedures presented
Recognize, understand and spell a variety of medical terms
Demonstrate proficiency in keying dictated tapes based on medical cases
Distinguish different medical forms and show familiarity with content
Communicate effectively
Job Opportunities
This program affords students the ability to gain the competencies needed to successfully acquire and maintain employment in managed care systems, nursing homes, home care agencies, physicians' offices, hospitals and insurance agencies. Many of the positions in this field are home-based.