Learn
» Programs & Majors
Medical Coding - Transcriptionist Certificate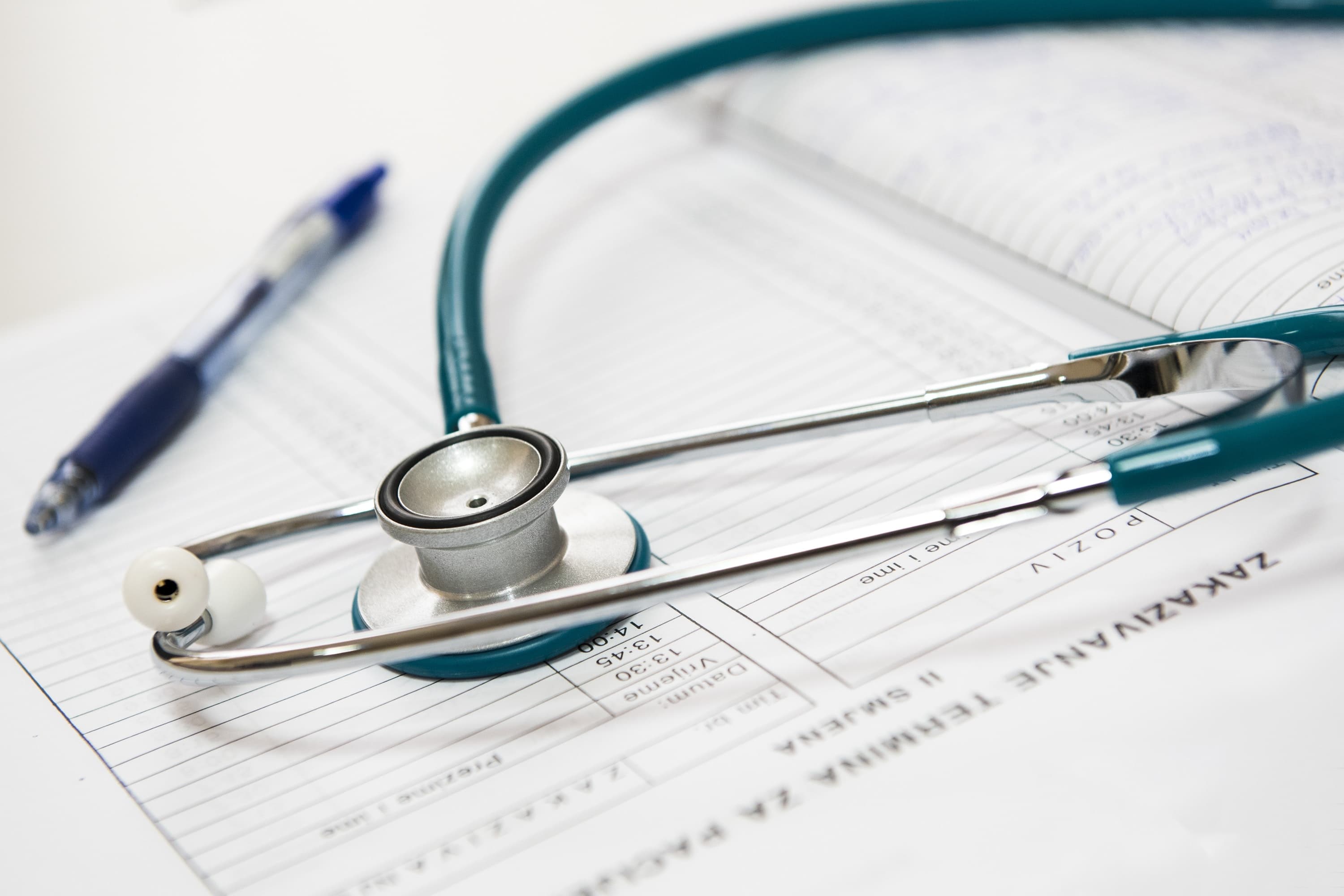 Apply Now
Request Information
The Medical Coding/Transcriptionist program provides students with the opportunity to gain the entry-level skills necessary to acquire and maintain a position relating to Medical Coding and/or Medical Transcription. Graduates are prepared to:
Identify and correctly apply ICD-9-CM codes based on the diagnoses presented
Identify and correctly apply CPT codes based on the surgical procedures presented
Recognize, understand and spell a variety of medical terms
Demonstrate proficiency in keying dictated tapes based on medical cases
Distinguish different medical forms and show familiarity with content
Communicate effectively
Job Opportunities
This program affords students the ability to gain the competencies needed to successfully acquire and maintain employment in managed care systems, nursing homes, home care agencies, physicians' offices, hospitals and insurance agencies. Many of the positions in this field are home-based.
Gainful Employment Program Disclosure
Program Name
Medical Coding — Transcriptionist — Certificate
Program Length
1 year
Program Cost
$6730 (if completed within normal time)
These costs were accurate at the time of posting, but may have changed.
There may be additional costs for living expenses.
Typical graduate leaves with
Of the students who completed this program within normal time, the typical graduate leaves with N/A* of debt.
*Fewer than 10 students completed this program within normal time. This number has been withheld to preserve the confidentiality of the students.
Licensure Requirements
The following States do not have licensure requirements for this profession: New York
Additional Information
Program completion data is based on enrollment in the 2017-18 academic year.
Program costs are based on the 2019-20 academic year. For additional information regarding other costs go to: Cost of Attendance
For more information about graduation rates, loan repayment rates, and post-enrollment earnings about this institution and other postsecondary institutions please click here: Graduation Rates