Spring 2020 is almost here: Are your student's bills paid up?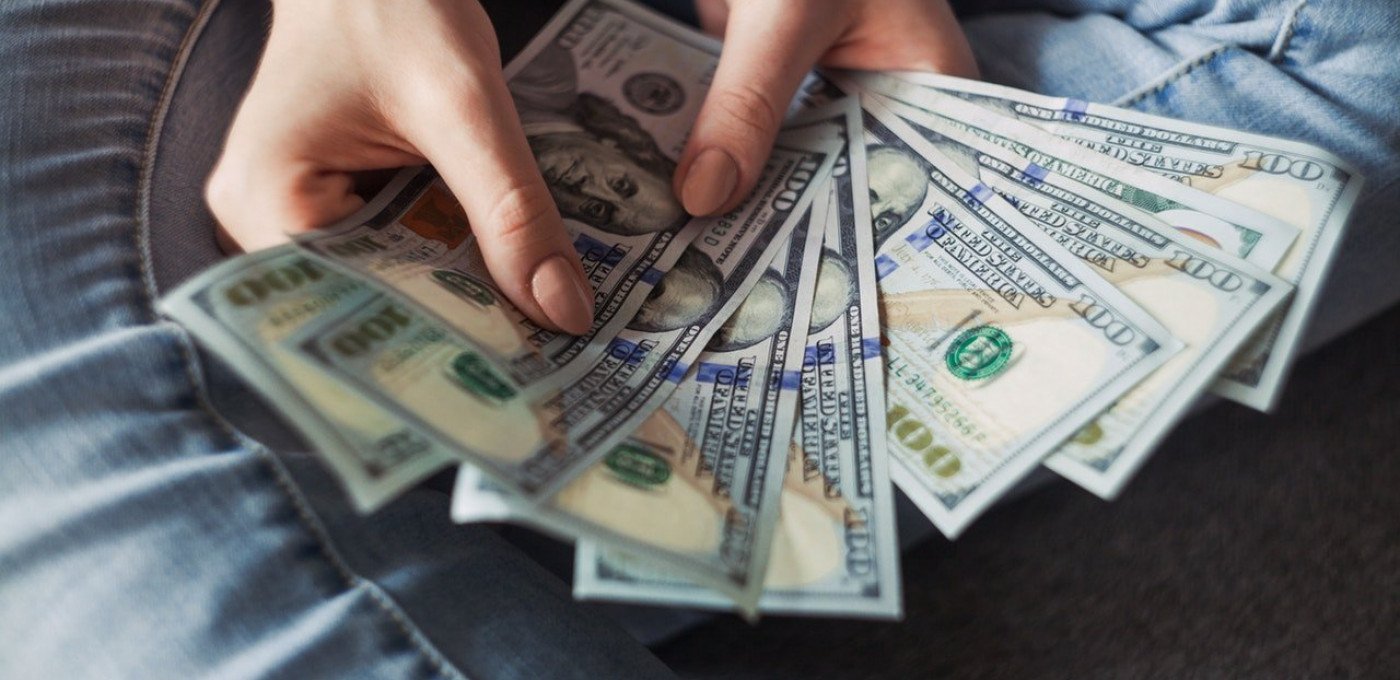 The Spring 2020 semester is almost here, but there's one big thing to take care of first: billing.
The Spring 2020 semester is almost here, but there's one big thing to take care of first: billing.
In order to register for the upcoming semester, your student must have any prior tuition bills paid within $200 of the billed balance. Any student owing $200 or more has a hold, which prohibits registration. Parents and students are encouraged to contact the Student Accounts Office to make final payments.
Bills must be paid by your due date for the upcoming semester, or your student will be deregistered from their classes. Dates are based upon when your student registered, so watch for a bill in the mail in an envelope marked, "this is your bill, URGENT," and pay attention to the due date to avoid deregistration. Students will also receive emails and text messages indicating that their bills have been generated. If you intend to use financial aid (including federal student and/or parent loans), your FAFSA must be filed, all requirements submitted to the financial aid office, and your awards posted to your account by the due date of the bill.
All students who are residents of New York State are expected to provide a Certificate of Residence annually in order to be eligible for the resident tuition rate. New York State Education Law requires that all students file proof of residence upon enrollment with a community college. A Certificate of Residence allows Herkimer College to bill your home county for part of your tuition costs. Failure to file this form will result in a higher rate of tuition being charged (Non-Resident Tuition).
Eliminate the stress of paying your tuition bill all at once and enroll in our Tuition Pay Plan! The Tuition Payment Plan offers you the opportunity to make interest-free monthly installments of tuition, fees, on-campus housing, and meal plan. For more information visit our website.