Faculty Spotlight: Matthew Powers, Instructor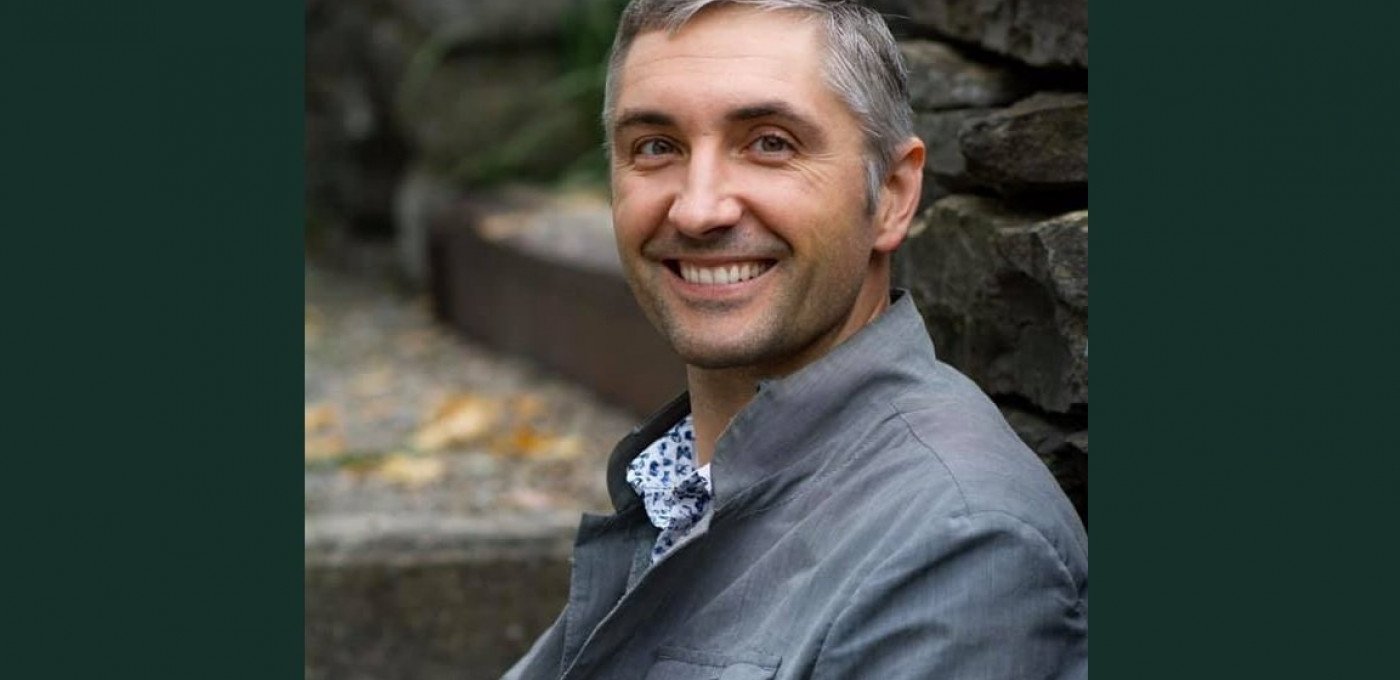 Matthew Powers, Instructor
Hiring Year: 2007
Education:
M.A. English, The University of Rochester
B.A. English, SUNY Geneseo
A.A. Humanities, Herkimer County Community College
Professional Affiliations/Board Memberships, Awards, etc.:
Awards / Grants
CNY Individual Artist Commission,2018

Awarded for The Brass Lantern Radio Drama

CNY Arts Community Arts Grant, 2018

Awarded for The Brass Lantern Radio Drama

CNY Arts Individual Artist Commission, 2015

Awarded for A Midsummer Night's Dream

Poetry Unites Essay Contest Winner, 2014
Affiliations / Board Memberships
LiFT Theater, Little Falls NY
What inspired you to become an educator?
The teachers I've had. I can count them on one hand, and I will never forget them. Their passion, knowledge, and generosity instilled a love of learning and a sense of the depths of the human experience in me. They led by example, and showed me we can do better, be better, learn more, and make positive change.
What do you think makes the student experience at Herkimer unique?
I went to Herkimer College after high school. My teachers knew me by name and they took time to get to know me. I wasn't just a number to them. That, I think, has persisted to today. Students are able to experience a small, closely-knit college where they have great flexibility in their classes and extra-curricular opportunities. Combine this with a talented faculty and staff willing to go above and beyond, and students have the unique chance to really take ownership of their education and invent (or reinvent) themselves.
What makes your program stand out from similar programs at other colleges? What can students expect to experience in the classroom?
Our Humanities Program allows students ample coursework in the humanities without being prescriptive. With an array of electives and selectives, students can essentially customize their experience to suit their interests and needs, explore a variety of subjects, disciplines, and perspectives. In the classroom, students can expect an energetic atmosphere with teachers who are knowledgeable, critical, passionate, and committed to exploring the human experience through art, history, and writing.
What professional or industry experience and/or specialized training do you bring to the subjects you teach?
I have directed, and been involved in, theatrical productions for years, on stage and outdoors. Most recently I have collaborated with a colleague on The Brass Lantern. It's a podcast set in an alternate United States, inspired by old-time radio. It's been a tremendous amount of fun to work with him, his scripts, and our actors, but the project has also shifted me into producer and audio editing roles.
What other roles do you play at Herkimer College (i.e. club advisor, coach, etc.)? Why is it important to you to be involved in that capacity?
I am an advisor for students in the General Studies and Humanities programs, an Honor's Program advisor, and an editor for the College's arts and literature magazine, The Phaethon, with two of my colleagues. Students should have access to interesting opportunities, and I'd to do my part to help with that.
What do students need to know in order to succeed in college?
Essentially, students need to have good habits. The better you are at time management, class participation, not procrastinating on work, and asking questions, the greater chance you'll succeed in college.
What are your hobbies or interests outside of work? Any professional or recreational accomplishments you'd like to highlight?
I love to cook, write, play guitar, run long-distance, and play Dungeons and Dragons.