Financial Aid Updates for Fall 2020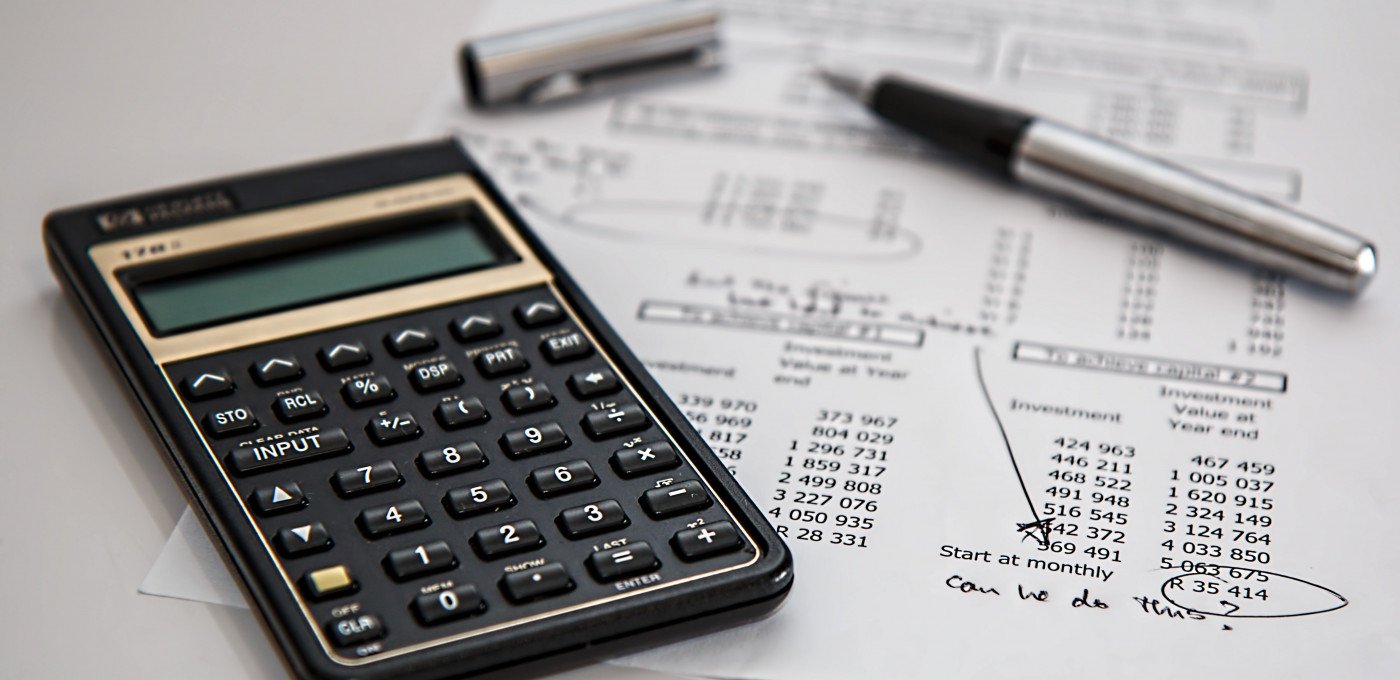 Students can view their account summary on Student Online Services. First, log in to my.herkimer.edu. Read instructions carefully and enter the required Username and Password. Next, select Student Online Services, then Student Services from the top menu, and select Student Services again. Finally, select Account Summary by Term. If your student has applied and has received notice of their financial awards, their estimated awards may be viewed in Student Online Services under "Financial Aid." Select Award and aid year 2020-21. Bills are due no later than August 31, 2020.
The paper bill, sent by mail, includes important information regarding charges, certificate of residence requirements for residents of New York State, answers to frequently asked questions, and a billing adjustment form to determine the total due to Herkimer College.
Bills are considered settled when:
a) The college receives payment in full for your charges
b) Your account reflects sufficient financial aid to pay for your charges
c) Your account reflects that you have financial aid to cover a portion of your charges, and you pay the remainder out of pocket
d) You enroll in the Installment Payment Plan for any unpaid balance
If your student plans to use financial aid (including federal student or parent loans) and you did not file their FAFSA, please do so immediately, as you are a VERY LATE filer. The financial aid process takes anywhere from 3-6 weeks to complete (and sometimes longer if students do not respond to requests for additional information in a timely manner). Your bill due date is only three weeks away, so it is critical you file the FAFSA immediately if you did not. The website to file for financial aid is studentaid.gov.

If you filed your FAFSA, and do not see your anticipated awards in the credits side of your bill, please contact financial aid at (315) 574-4018 or by email at bursar@herkimer.edu immediately to determine if you must submit additional information to the college.