Herkimer College alumnus continues 'They Call me Zombie' comedy horror YA series with third book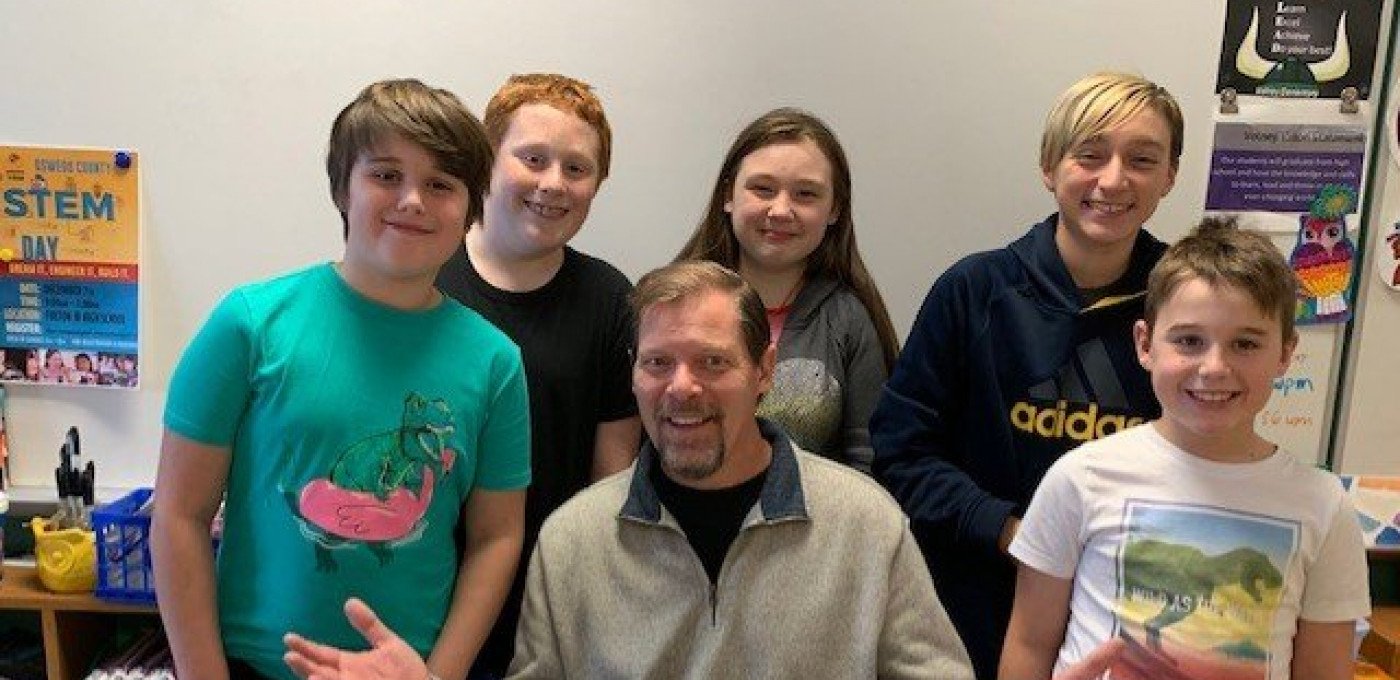 Herkimer College alumnus John Mercer '84, of Fulton, New York, recently published the third book in his young adult series, They Call me Zombie.
The series, which Mercer began in 2013, follows a 12-year-old boy named Mikey who acquires a special "gift" after a near-death experience over the summer. Mikey now has to face normal pre-teen problems — bullies, girls, an embarrassing "Zombie" nickname — on top of ghostly presences that followed him back from the other side.
They Call me Zombie was followed by its sequel, They Call me Zombie: Hope, in 2015. Mercer released the third installment, They Call me Zombie: Kangaroo, this September.
Kangaroo sees Mikey in junior high, still navigating the struggles of adolescence, while contending with a slew of angry ghosts demanding favors and a "not so cute-and-cuddly" demon kangaroo.
"It's been pretty exciting to have the third book come out this year," Mercer said. "One of the very unexpected benefits of the series has been visiting schools and talking about writing, creativity, and motivation with students who have read the books. It's been especially rewarding to hear from parents whose children are reluctant readers but have read the whole series."
After graduating from Herkimer — which Mercer said provided him with lifelong friendships and a solid educational foundation to start his journey into higher education — he went on to receive his bachelor's degree from SUNY Oswego. He previously taught sixth grade at Fairgrieve Elementary School, where he notes he received some of the original feedback on his series after he had students read They Call me Zombie in class, presenting it under a pseudo name.
Mercer's books are available on Amazon and can be purchased as paperbacks or in digital format for the Kindle.
---
This story was written by Kira Maddox, Herkimer College public relations assistant. Contact her at maddoxkl@herkimer.edu.