Herkimer College Welcomes Esports to campus in Fall 2020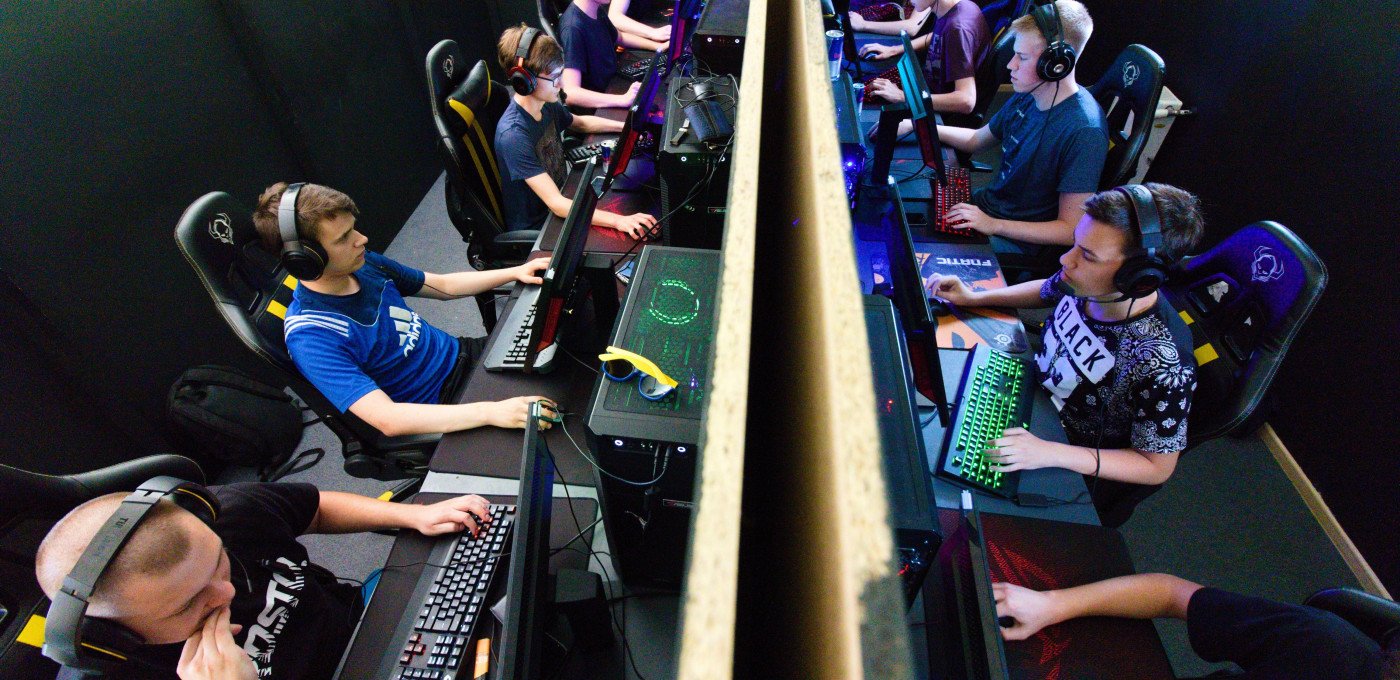 Launching in Fall 2020, esports (online competitive gaming) will be joining our lineup of nationally ranked sports teams. Far from the days of being a secluded pastime restricted to arcades and hobby shops, esports has shown tremendous growth in popularity. About 200 colleges nationwide have esports teams, and states now recognize esports as a high school varsity sport.
Esports offers a great opportunity for students to get involved on campus and connect with their peers. Additionally, students will have opportunities to learn about the industry, currently worth $1 billion and rising, and gain skills needed to pursue lucrative careers in this high-growth field.