Increasing Awareness and Support During Suicide Prevention Awareness Month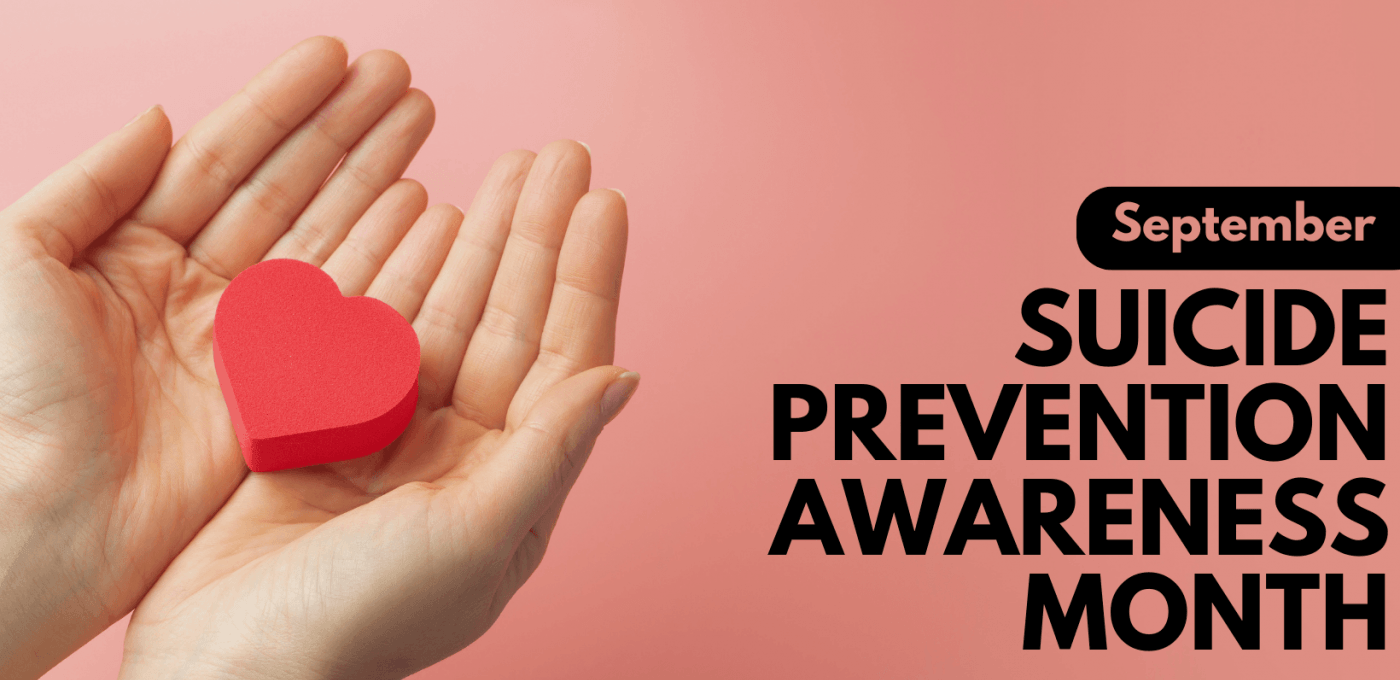 September marks Suicide Prevention Awareness Month, a vital time to raise awareness and support for those struggling with mental health challenges. Remember, it's important to come together as a community to address this critical issue.
Understanding the Statistics:
Among college students, anxiety and depression diagnoses are alarmingly high, with 29.1% diagnosed with anxiety and 23.6% diagnosed with depression. Additionally, suicide ranks as the third leading cause of death for teenagers and young adults aged 15-24. This data emphasizes the urgency and necessity of taking preventive measures and providing support for those struggling with mental health issues.
Recognizing the Warning Signs:
Identifying warning signs is crucial in assisting individuals who may be at risk of suicide. These signs can include expressing feelings of hopelessness, shame, or a burden to others. Other red flags may include talking about wanting to die, changes in behavior such as severe mood swings or withdrawing from friends, and engaging in risk-taking behaviors or substance abuse.
Available Resources for Help:
It's essential for individuals facing mental health challenges to know that help is available. At Herkimer College, the Counseling Center is an invaluable resource. They can be reached by visiting CA 130, calling (315) 574-4034, or emailing counseling@herkimer.edu. Additionally, individuals can text "Got5U" to 741-741 for immediate assistance.
For 24/7 crisis services, the MCAT hotline is available at 1-844-732-6228. In urgent situations, the National Suicide Prevention Lifeline can be contacted by dialing 988.