Spotlight on the Class of '22, Kassandra Garcia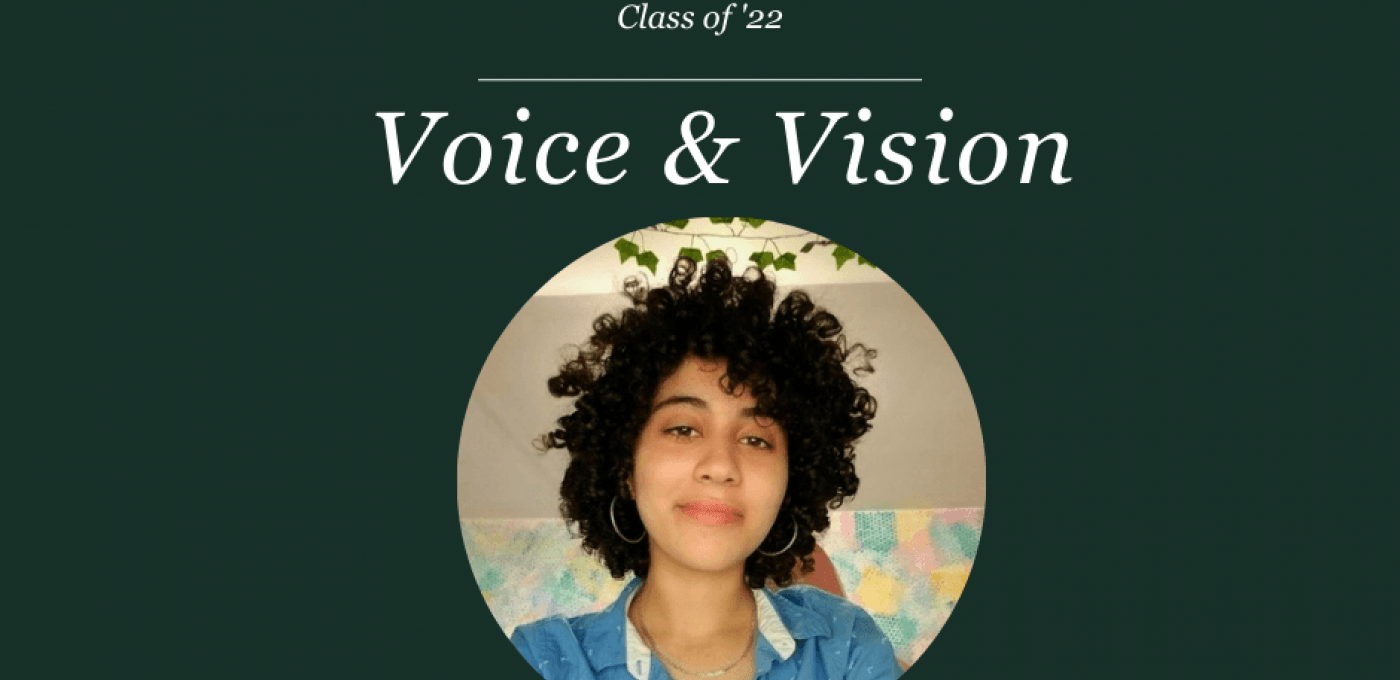 Kassandra Garcia, Communication and Media, Rome, NY, didn't think a college education factored into her future plans. However, her own tenacity and family support led her to Herkimer College — where her experience proved to be far from what she could have ever imagined.
"Growing up, a college degree seemed out of my reach," Garcia explained. "Many of my relatives did not choose to go to college due to their difficult life circumstances. Because of their hard work, I was given the privilege to have the opportunity to pursue a degree. I enjoyed learning new ways to do things, and I knew if I got a college degree my knowledge would only grow."
She is on her way to Pace University this fall to pursue her bachelor's degree in communications.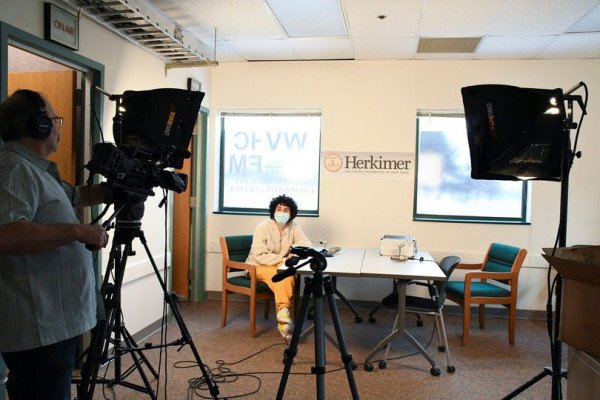 During her time on the hill, where there was an opportunity to be involved, she was all in. Her list of accomplishments include membership in Phi Theta Kappa (Spring 2022); Dean's List (Spring and Fall 2021); and as recipient of the Cogar Foundation Scholarship (Fall 2020). She served as Student Ambassador, Editor-in-Chief of The General, and President of the Amnesty International club. She was also involved in New Student Orientation, Fall Fest, internships, and as a contributor to the 2022 Phaethon magazine, among many other countless activities.
Garcia will be delivering the student address, entitled Red Light, Green Light, at Friday's 54th Herkimer College Commencement ceremony.
How has Herkimer College helped you to pursue your dream?
"Herkimer College was the only community college in the area that provided my major…I soon learned that I made the best decision of my life. The faculty at Herkimer made me feel like family immediately. They showed me the ropes of what it will take to be a reporter, director, script writer, and more. When I first walked into Herkimer, I was not too sure what I wanted to do with my major, but with the help of Professors Robert Gassmann and Blake Pitcher, I understood the diverse opportunities. I had the honor to work at internships in my field and created my own projects. I made a voice for myself and did more than I ever imagined before I joined Herkimer College."
What would you say to a future student considering Herkimer College?
"Dive into any opportunity thrown your way. You never know where it could take you, so try everything and anything!"
In one or two words, tell us what Herkimer College means to you?
"Diverse opportunities."
Following her bachelor's degree, Garcia says she would like to return to the Mohawk Valley region and give back to her community.