Updates for Fall 2021 move-in weekend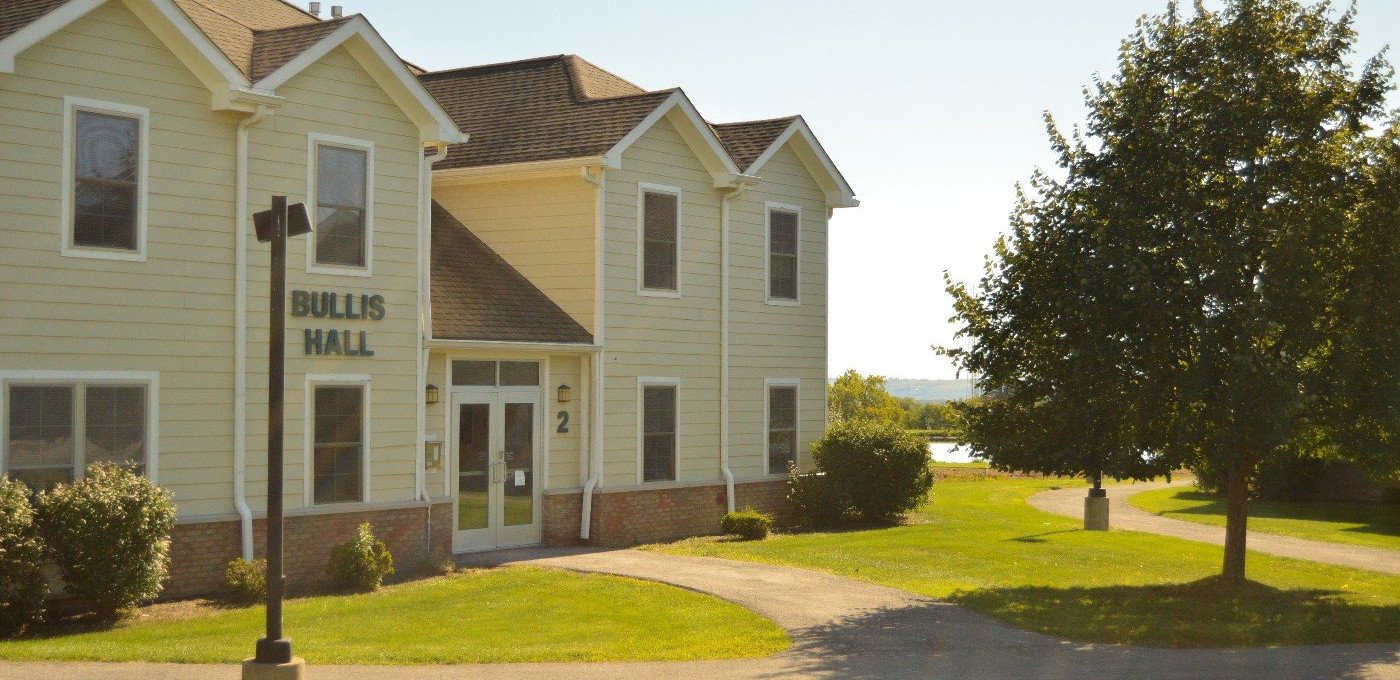 Dear Students,
As we prepare for our move-in weekend on Saturday, September 4, and Sunday, September 5, we have a couple of updates regarding our COVID-19 safety procedures.
Students will be limited to a maximum of 2 guests to accompany them to campus to assist with move-in.
Upon check-in, students and their guests will be administered a rapid diagnostic test for COVID-19 and will remain in a designated parking area until test results are confirmed.
If either a student or one of their guests tests positive, they will be required to return home. Students and guests testing negative will be allowed to continue with the check-in process.
Please contact the Dean of Students Office at (315) 574-4009 or DeanOfStudents@herkimer.edu if you have any questions or concerns regarding safety procedures.
If you still have questions about your housing arrangements, contact Residence Life & Housing at (315) 866-0300 ext. 2222 or reslifehousing@herkimer.edu.
Donald Dutcher
Dean of Students / Director of Athletics