Get ahead over winter break with Winter Mini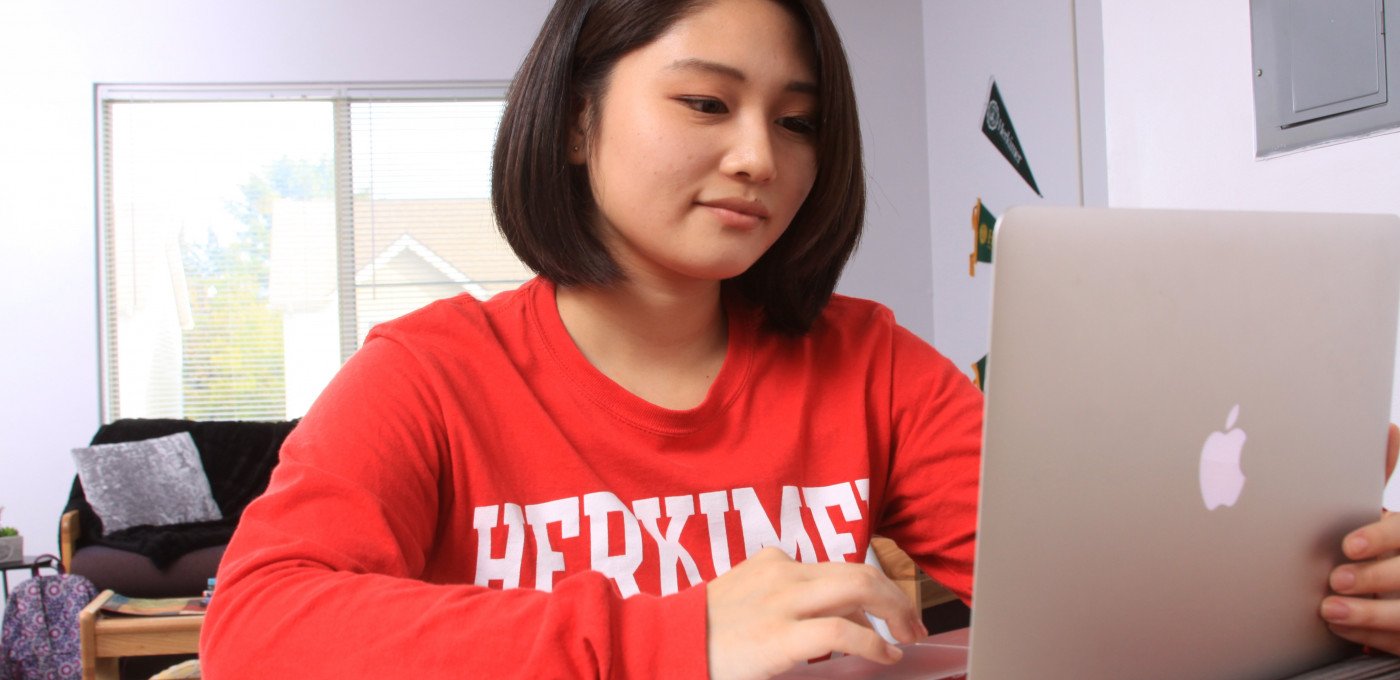 Does your student need to catch up on courses? Our winter mini session is the perfect solution, and registration is currently open!
Students are permitted to take one class during this session, which runs from January 2 – January 21. Winter mini is a great way for students to get their graduation plan back on track or get ahead.
Students are encouraged to reach out to their academic advisor to see if winter mini registration makes sense for them.
Courses Offered:
Accounting I
Accounting II
American Government
American History to 1865
Business Communications
Child Growth & Development
College Literature
College Writing
Computer Applications
Conservations & the Environment
Fundamentals of Biology
Fundamentals of Genetics
General Science
History of Early Western Civilization
Human Anatomy & Physiology
Intermediate Algebra
Intro Criminal Justice
Intro Macroeconomics
Contemporary Math
Developmental Psychology
Elementary Algebra*
Intro Sociology
Juvenile Delinquency
Mathematical Statistics I
Nutrition
Physical Geology
Pre Calculus Math
Regional Geography
Survey World Religions
The Science of Cooking
Wellness
*remedial course, not for college credit