Music Industry A.S.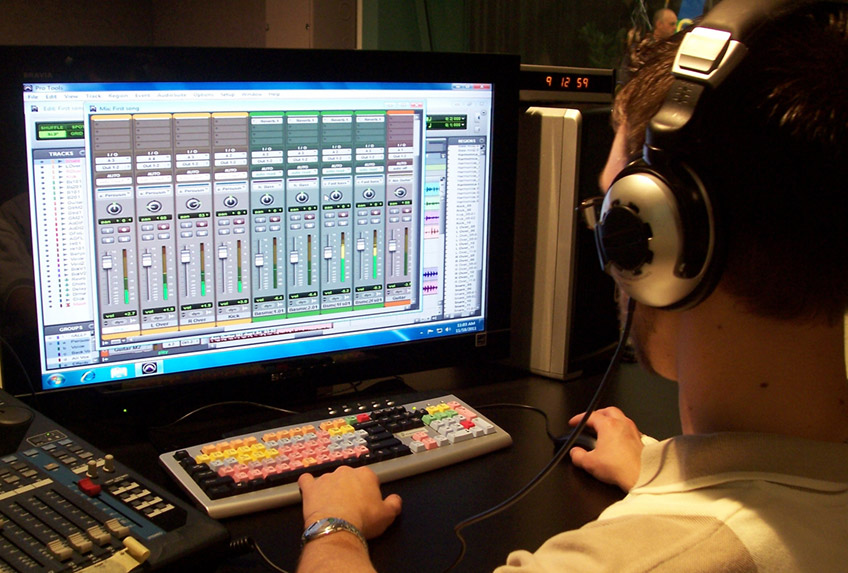 Transform your love of music into a career.
Herkimer College's Music Industry A.S. degree enriches your understanding of the contemporary music business. You'll gain powerful hands-on experience with performance and music theory, recording, distribution and marketing, promotion, management, and legal issues.
Collaborate with students and edit audio in our professional-grade recording suites. Learn from faculty who are passionate about music and have critical industry experience. After graduation, you'll have the opportunity to seamlessly transfer your credits to an array of excellent schools to obtain your four-year degree.
Student Testimonials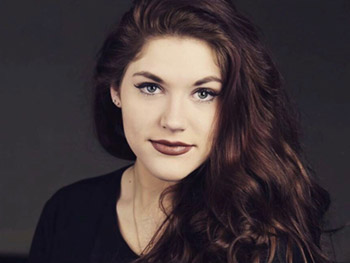 Herkimer College's Music Industry program was the first step I took when it was time for me to go to college. I wanted to be able to get a college degree doing what I love and Herkimer's Music Industry major provided me with that option.
The music industry has so many technicalities that those pursuing music need to know and fully understand before they try and move forward with their career. I was lucky enough to find this program that taught me everything I needed to know. I was able to work on my singing, promote myself, be in a band and even learn how to use programs such as ProTools. I continue to use all I have learned from the Music Industry major for my music and acting career.
-Mary Dziekowicz '14
---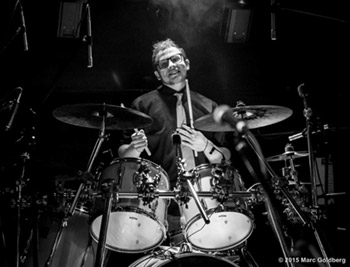 The opportunity I had to learn was amazing. Between setting up shows, doing audio projects for class, or helping out in a department that wasn't even in my major, the place was just flowing with chances to gain knowledge and grow. This was really apparent to me when I decided to further my education at a four-year college. I truly felt prepared to attend that school, even more so than my peers… it's an excellent foundation to have.
- Brandon Brault '15
---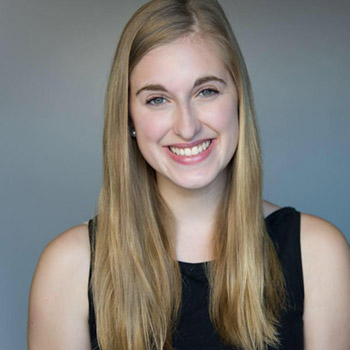 What I loved most about the program at Herkimer was that the teachers were so attentive and truly helped the students thrive. The vocal lessons that I received put me further ahead in the program I am in now and have made me a well-rounded vocalist.
I learned how to make and record music, which is an experience that I could not have gotten anywhere else. I recently directed my first full-length musical and I can say that without taking the Music Theory courses offered at Herkimer, I would not have been capable of doing that.
- Megan Breit '16
---
Curriculum
View our program course requirements as published in the College Catalog: Music Industry A.S.
---
Transfer Agreements
Below is a list of transfer agreements we have established (for our Music Industry A.S. Program) with four-year colleges & universities to provide a seamless transfer of credits.
Programs also offered online are denoted by asterisk.*
---
Career Opportunities
Music Promotion
Music Management
Music Producer
Music Recording
Music Marketing
Music Merchandising
Music Publishing
---
Cost & Financial Aid
Herkimer College offers a quality and affordable educational experience. Learn about our cost of attendance and financial aid.
---