Quality Assurance - Science A.S.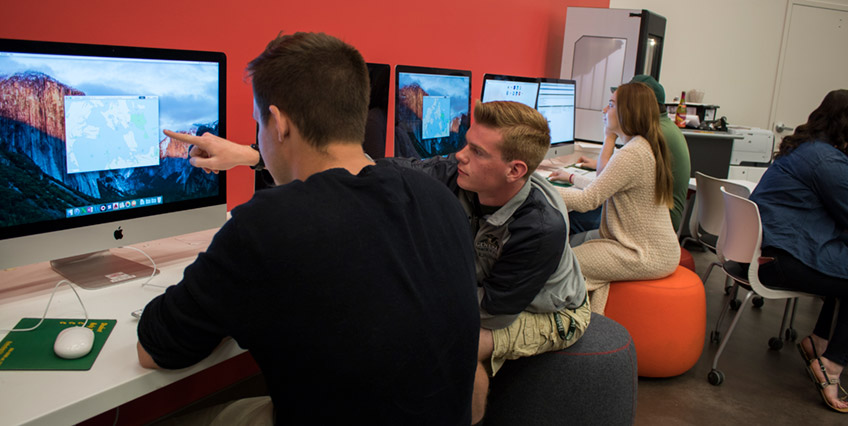 Develop quality assurance and quality control skills.
From business management to a technician role within a variety of private sector industries—manufacturing, advanced manufacturing, health services, food and drug production, and environmental/construction services—your Quality Assurance degree will prepare you for real-world application.
Successful graduates from this program will be prepared for entry-level positions in quality assurance and for transfer to a four-year college or university.
---
College Catalog
View our program course requirements as published in the College Catalog: Quality Assurance - Science A.S.
---
Job Opportunities
Upon graduation from this unique program, you'll be afforded the opportunity to transfer from Herkimer College to Morrisville State College or SUNY Cobleskill into their Bachelor of Business Administration (BBA) program.
---
Online Learning
Online Quality Assurance - Science A.S. Degree
The Quality Assurance - Science A.S. degree program is internet accessible and may be completed entirely online. Learn how!
---