Supply Chain Management A.A.S.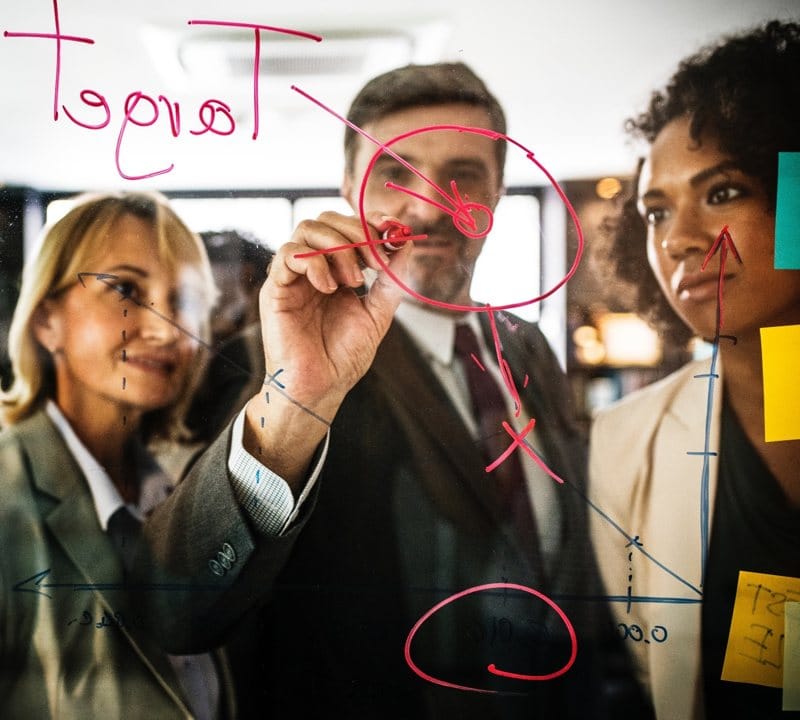 Filling a growing demand.
Supply Chain Management is a system approach to managing the entire flow of information, materials, and services from raw material suppliers through factories and warehouses to the end-customer.
Supply Chain Management represents a philosophy of doing business that stresses processes and integration resulting in operational efficiency and profitability.
The Supply Chain Management program will prepare students for a variety of supervisory roles in logistics. Successful graduates will be prepared to perform business functions required to successfully maintain an effective supply chain management process, create and maintain effective and updated regulatory standards necessary, and follow standard operational procedures.
This program can be completed online, and most courses can also be completed on campus.
---
College Catalog
View our program course requirements as published in the College Catalog: Supply Chain Management A.A.S.
---
Job Opportunities
The 2016-2026 Bureau of Labor Statics Occupational Handbook notes that the job outlook for logisticians is to expand by 7% (source: https://www.bls.gov/ooh/business-and-financial/logisticians.htm). For New York State, the employment projections indicate a similar growth rate of 7.8% over the same period, with a net of 240 new jobs.
---
Online Learning
The Supply Chain Management A.A.S. degree program may also be completed entirely online through our Internet Academy. Learn how!
---