Herkimer College Appoints Public Relations Assistant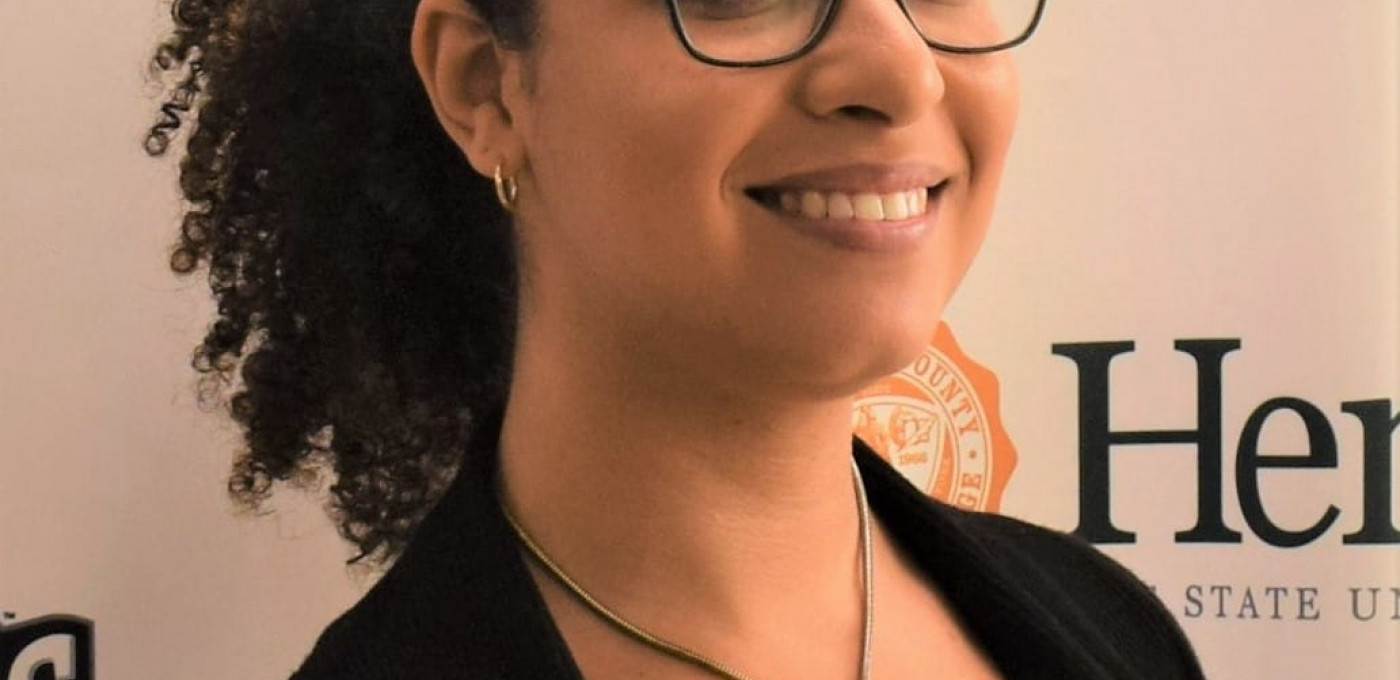 Kira Maddox, of Whitesboro, NY, has been appointed to the position of public relations assistant at Herkimer County Community College.
Maddox will be responsible for assisting with planning, development and implementation of initiatives related to and supporting the institution's public relations, communications and marketing plans.
Maddox was a digital content & community manager with Syracuse New Times/All Times Publishing in Syracuse, NY. She also has been a reporter with Advance Media, in Syracuse, NY. 
Maddox holds a bachelor's degree in journalism from Ithaca College, where she served as editor-in-chief for the Ithacan newspaper. She also holds a Social Media for Business certificate from MVCC.