Herkimer College Leads the Region with Largest Number of Student-Athletes to Earn Academic All-Region Honors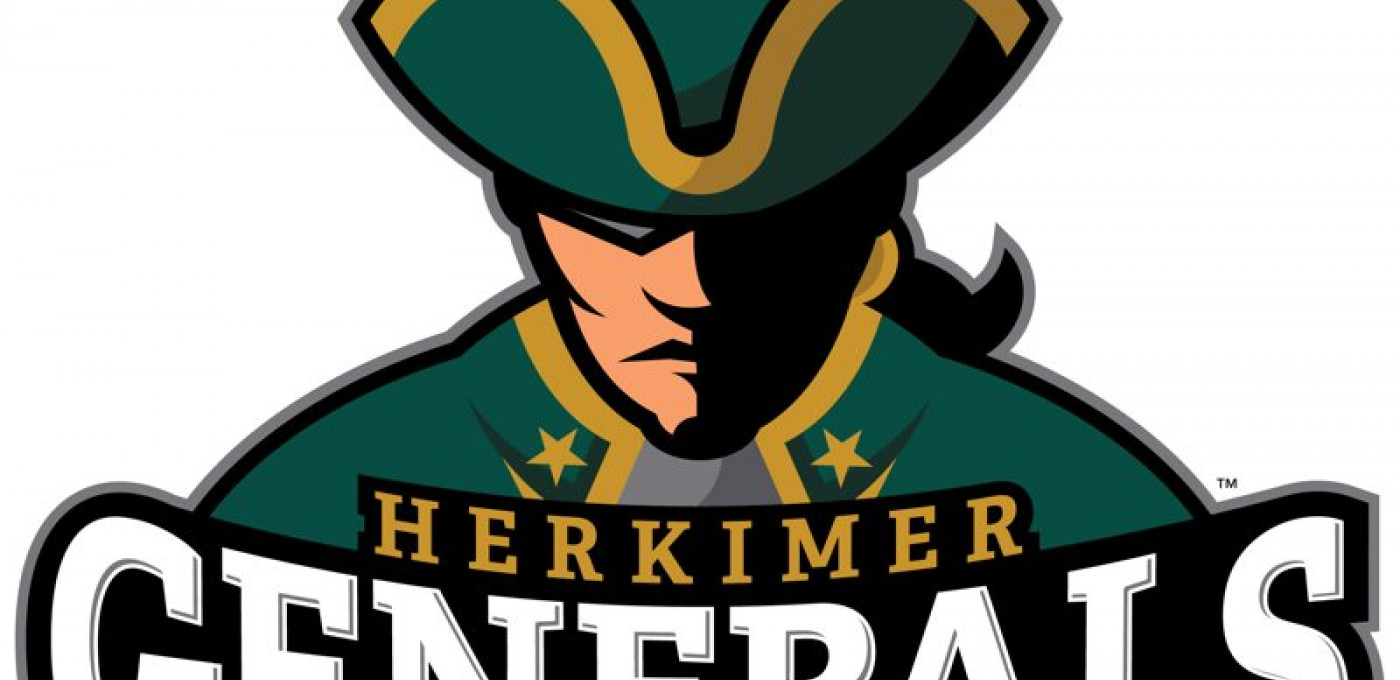 Forty seven Herkimer College student-athletes earned NJCAA Academic All-Region honors for 2018-2019. To qualify for this award, students must have completed at least 24 credit hours during the academic year with a GPA of 3.5 or higher.
Herkimer College had the largest number of student-athletes receive this honor from all the NJCAA athletic programs in Region III.
Herkimer's student-athletes who earned Academic All-Region honors are:
Hong Phuc Dang, Women's Swimming & Diving
Kali Puppolo, Softball
Samantha Pena, Women's Basketball
Julianna Finnerty, Softball
Katherin Vartanian, Women's Bowling
Rachel Todd, Women's Soccer
Malerie Belles, Women's Cross Country/Track & Field
Jhee YoungJun, JV Baseball
Natasha Holt, Softball
Aiyana Roupp, Softball
Ryosuke Hikichi, Men's JV Basketball
Kelsey Denton, Softball
Randolph Butler, Men's Soccer
Jessica Johnston, Softball
Kristen Purcell, Women's Soccer
Arnold Agard, Men's Basketball
Andrew Celio, Men's Bowling
Kyle Celio, Men's Bowling
Maecee Lathers, Women's Soccer
Ryotaro Hayashi, Men's Soccer
Haley Harrington, Women's Soccer
Jacob Darling, Men's Golf
Abigail Elisofon, Volleyball
Anthony Ponticello, Baseball
Claire Connolly, Women's Cross Country
Brendyn Stillman, Baseball
Nick Visconti, Men's Golf
Amber Douglas, Women's Soccer
Brendan Octaviano, Men's JV Basketball
Caira Miles, Women's Soccer
Piper Umbra, Women's Bowling
Nick Gates, Baseball
Jordan Lee, Women's Tennis
Gabriel Alberastine, Men's JV Basketball
Matthew Norton-Barton, Men's JV Basketball
Makenzie Keeler, Softball
Keegan Leffler , Baseball
Gian-Luca Fahling, Men's Soccer
Matt Parkinson, Baseball
Erica Justinger, Softball
Bailey Coffey, Women's Soccer
Matthew Gonzales, Baseball
Minjae Hong, Baseball
Ashlin Glionna, Volleyball
Nathaniel Florian, Men's Track & Field
Chris Godlewski, Baseball
Maria DiNigro , Softball