Award-winning author to give environmental multi-media presentation at Herkimer College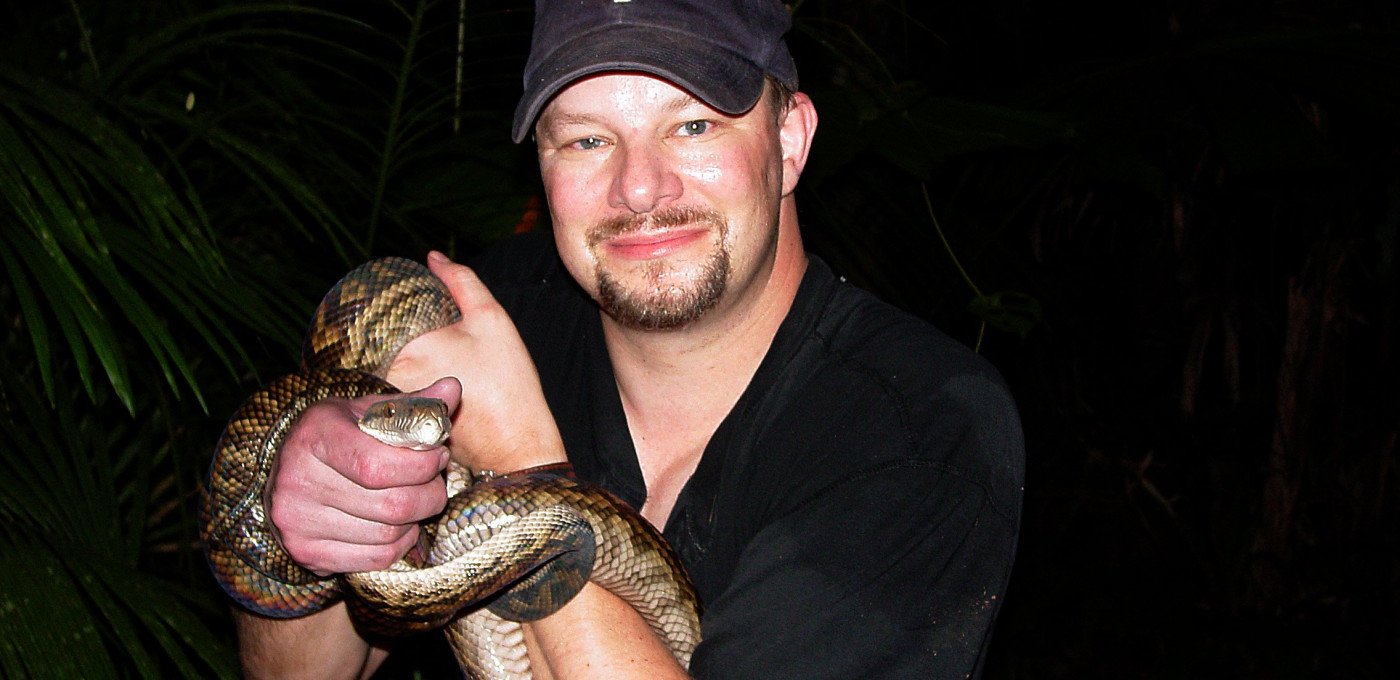 The public is invited to a high-energy, multi-media show at Herkimer College presented by award-winning author Marty Essen.
Around the World in 90 Minutes will showcase photos, facts, and stories from Essen's adventures traveling for his first book, Cool Creatures, Hot Planet: Exploring the Seven Continents. The book won six national awards, including the Benjamin Franklin Award, the Best Books Book Award, and the National Indie Excellence Award.
Essen's stories in the Around the World program feature such highlights as:
Debunking animal myths
Swimming with piranhas
Kayaking in the rainforest
Hiking with the Porcupine caribou migration
Rafting with humpback whales
Surviving a hippo attack in Zimbabwe
Essen's second book, Endangered Edens: Exploring the Arctic National Wildlife Refuge, Costa Rica, the Everglades, and Puerto Rico, won four national awards: the National Indie Excellence Award for Nature, the Readers' Favorite Book Award for Environment, and two silver Nautilus Awards. Essen will be signing copies of his books after the show.
The show will take place at 1:25 p.m. Friday, Nov. 8, at the Herkimer County Community College in the College Theater. The event is free and open to the public.