Student-run newspaper launched at Herkimer College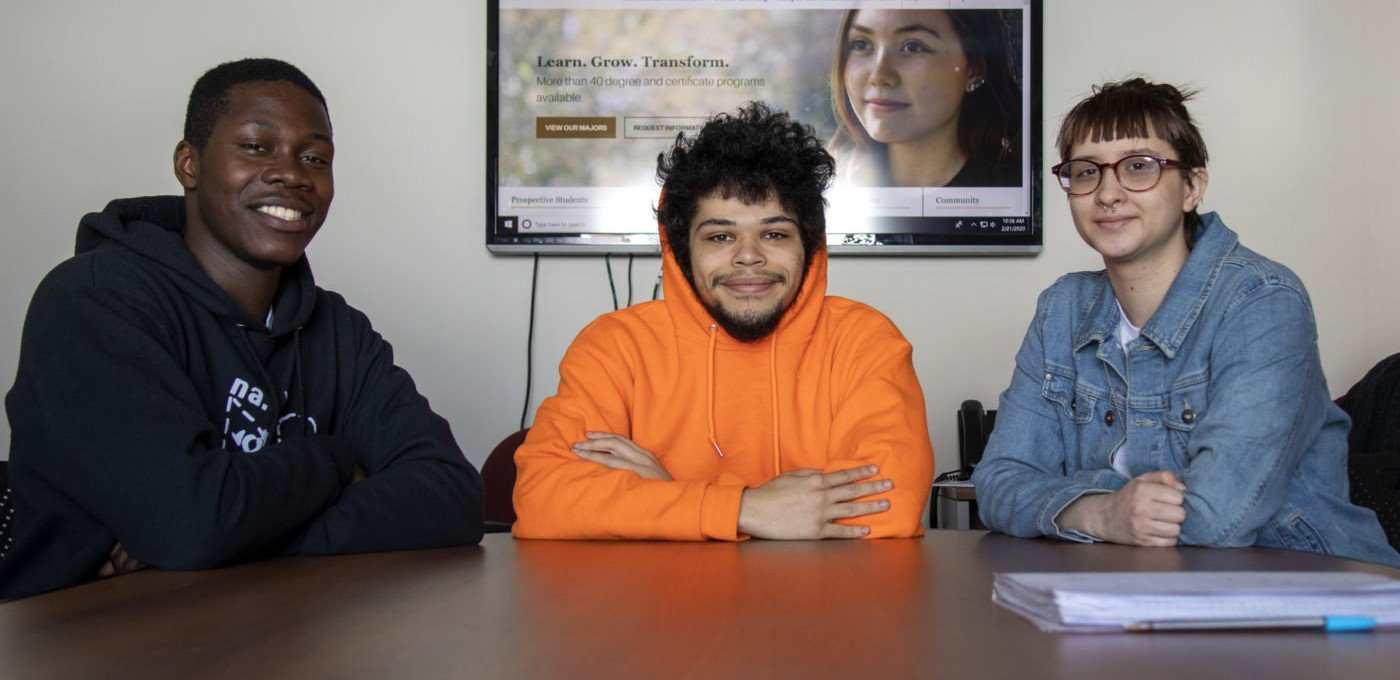 Members of Herkimer College and the community at large will have a new way to keep up with the goings on at the campus with the implementation of The General, a student-run newspaper that has debuted at the College.
Spearheaded by Communication & Media seniors Andrew Gaillard, Youssoupha Gueye, and Sage Kuhlman, the journalistic platform will give students professional experience in the writing and editing world. Associate Professor Blake Pitcher is the newspaper's adviser.
"Our goal is to build a community that provides truthful, unbiased, and reliable news for Herkimer College and its surrounding areas," their mission statement reads. Though it is affiliated with the College, The General is to be an objective media outlet.
All students, regardless of major, are allowed to participate. Like traditional newspapers, The General will produce news, life and culture, sports, and opinion pieces, but in an online-only format. A soft launch has already begun on their website, in preparation for a full launch in Fall 2020 with regular news coverage going up online during the fall and spring semesters.
To see their coverage, go to thegeneral.herkimer.edu.